From exiting for 8-figures to managing Amazon brands in the CPG space, learn the best tactics and trends for 2021 with our cofounder, Fernando Campos, in this episode of The Ecom Exits Show.
What you'll learn:
6 Pro tips to improve inventory and cashflow for your brand
4 Tips to getting an SBA loan for your business
5 Insights to exiting your business for 8-figures
4 Marketplace insights to incorporate in your product launch strategy
Click here to listen on Google Podcasts.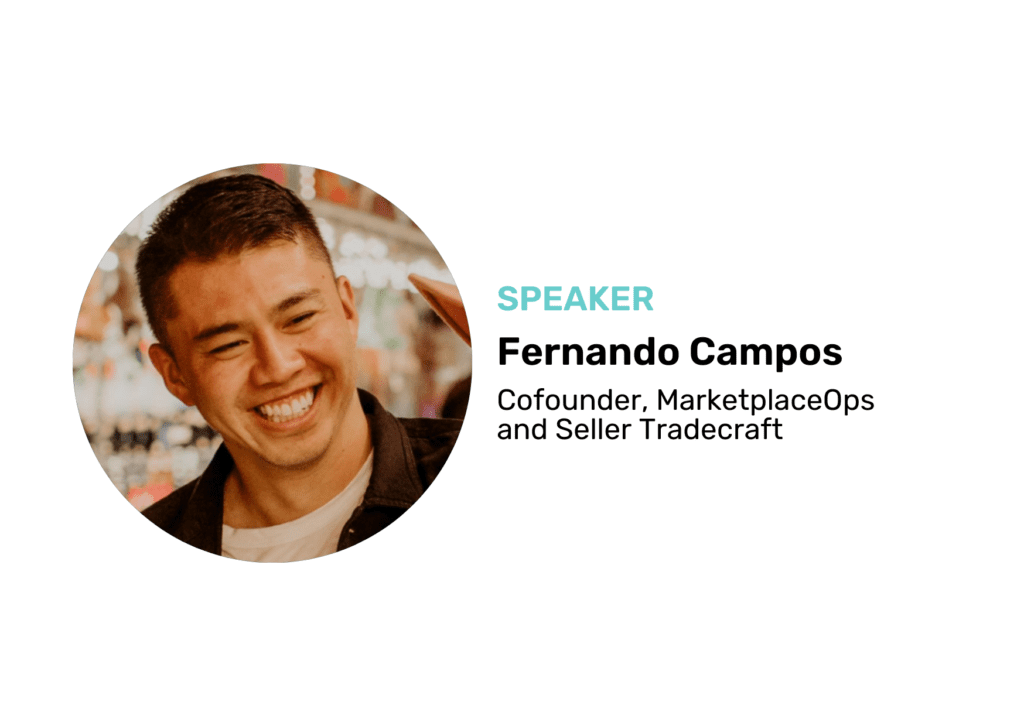 Need help building your Amazon business? Schedule a free consultation with us today.