Amazon PPC Management
Holistic Strategy
Advertising is just one piece of the complicated Amazon flywheel for driving success. Our team of experts has a holistic background which allows us to advise on components outside of advertising that have a direct impact on advertising and account performance. Examples include content, title, listing optimization, and inventory planning.
Data Analytics
We are big on data and numbers. We leverage our expertise and Amazon's growing suite of analytics tools to create campaign strategies for the purpose of increasing organic growth on Amazon. Our PPC Experts evaluate conversion opportunities by looking at both the macro and the micro environment – overall market trends, category landscape, competitors, keywords, and ad metrics and structure. For us, it's not about spending more; it's about spending wisely.
Advanced Campaign Planning & Organization
Optimizing for RoAS and ACoS is just the tip of the iceberg. We structure our campaigns to allow our experts to easily segment keywords for budget allocation. As a result, we can see where your dollars are performing the best and allocate accordingly for scale. 
Maximizing Click-Through Rates and Conversion Rates
We know how to make ads convert better through content. We can advise our clients on producing creative assets that will drive better relative performance to the competition. Leveraging our consumer insights polling platform – Project Sling – we can help our clients develop winning assets that drive better performance over the long run. A higher relative Clickthrough Rate and Conversion Rate means better relevance, better long-term success, and cheaper advertising.
Actionable Insights & Reporting
Our real-time reporting helps our experts and clients take action to fuel growth. There are so many metrics to track, so we simplify and focus on the only ones important for driving results.
Case Study
Here's what happens when you work with us: You get your own personal cheerleader. You get epic results and we get to share them with the world!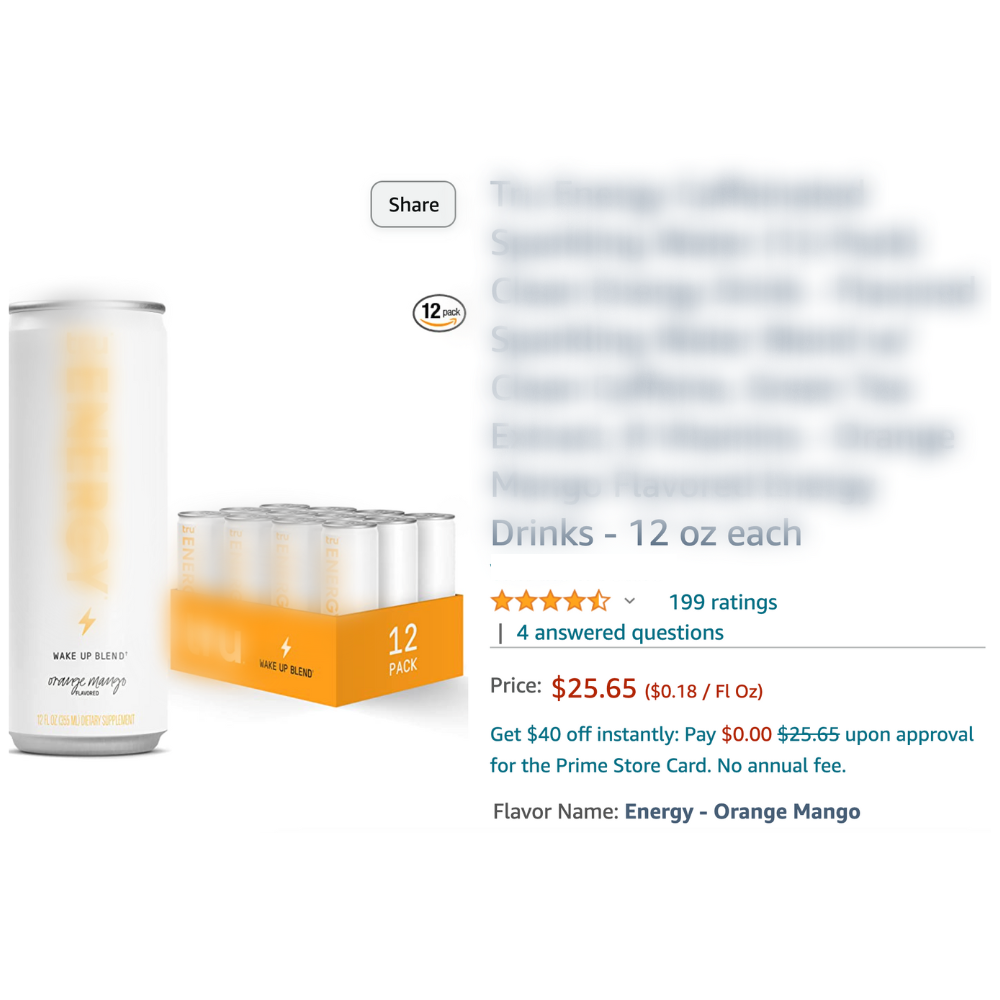 Leading Beverage Brand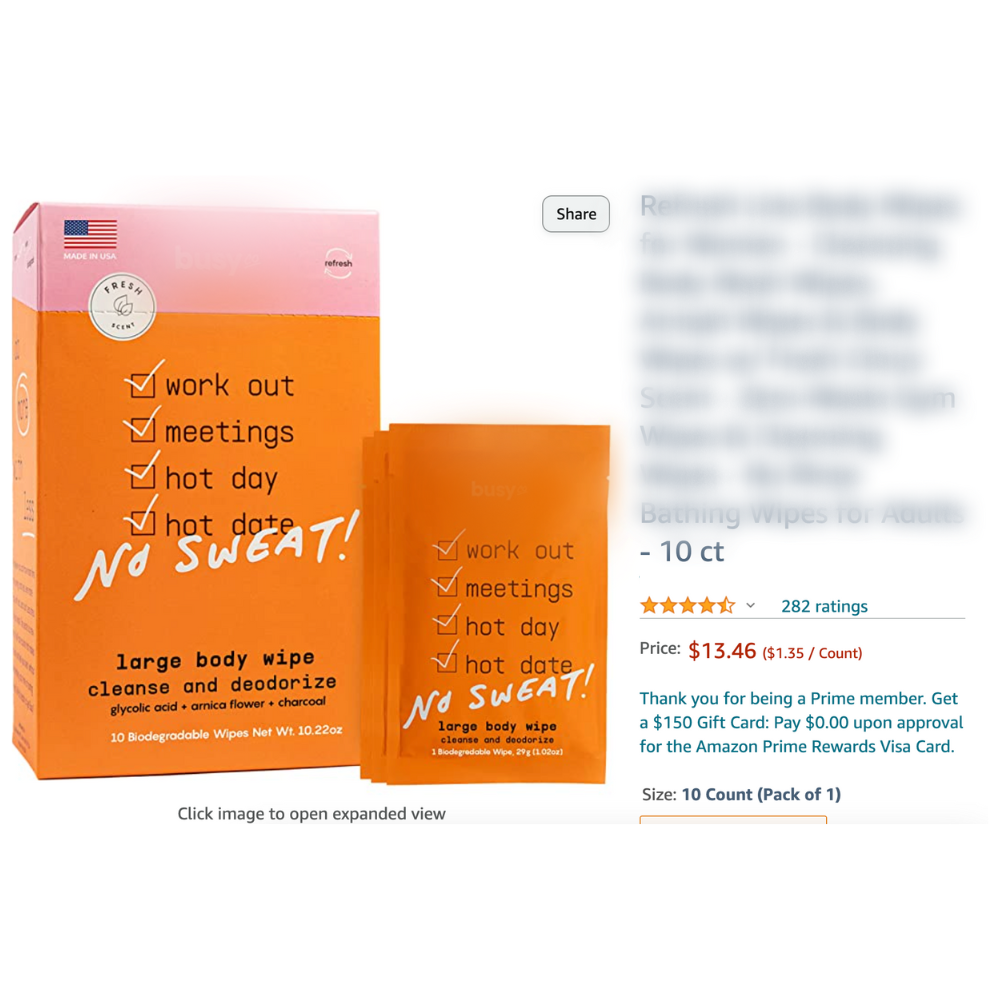 Beauty & Personal Care Brand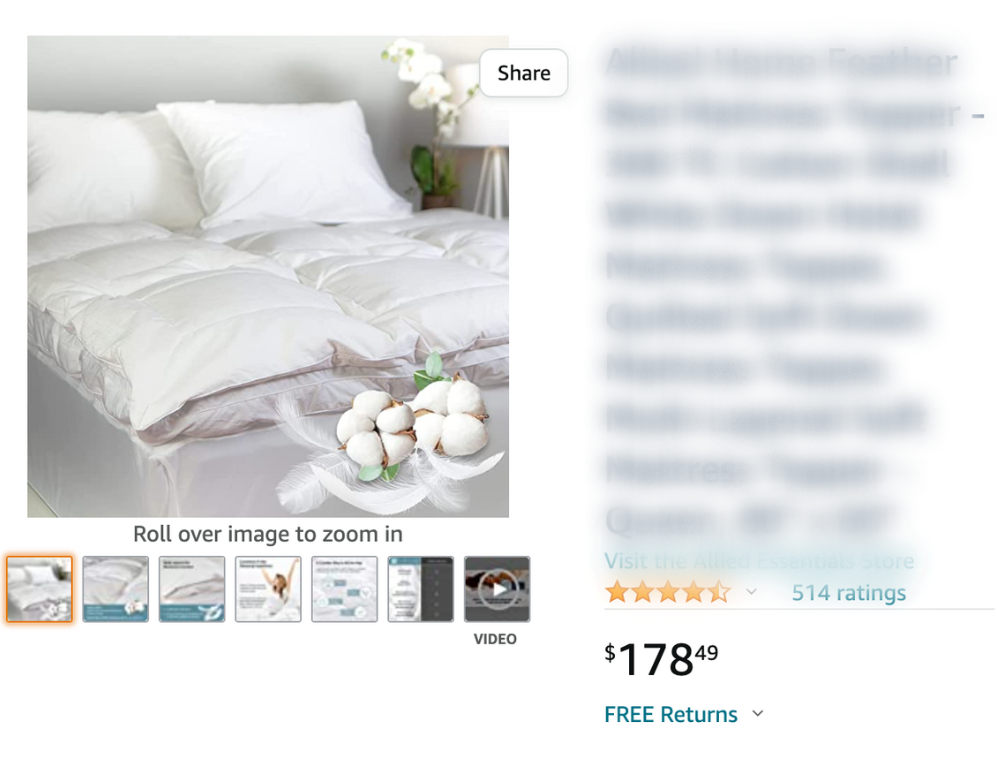 Home Brand
85,000
$
Overall Revenue Growth in 5 Months
22
%
Increased Profitability By Lowering ACoS From 42% to 22%
10
x
Impression Growth in 5 Months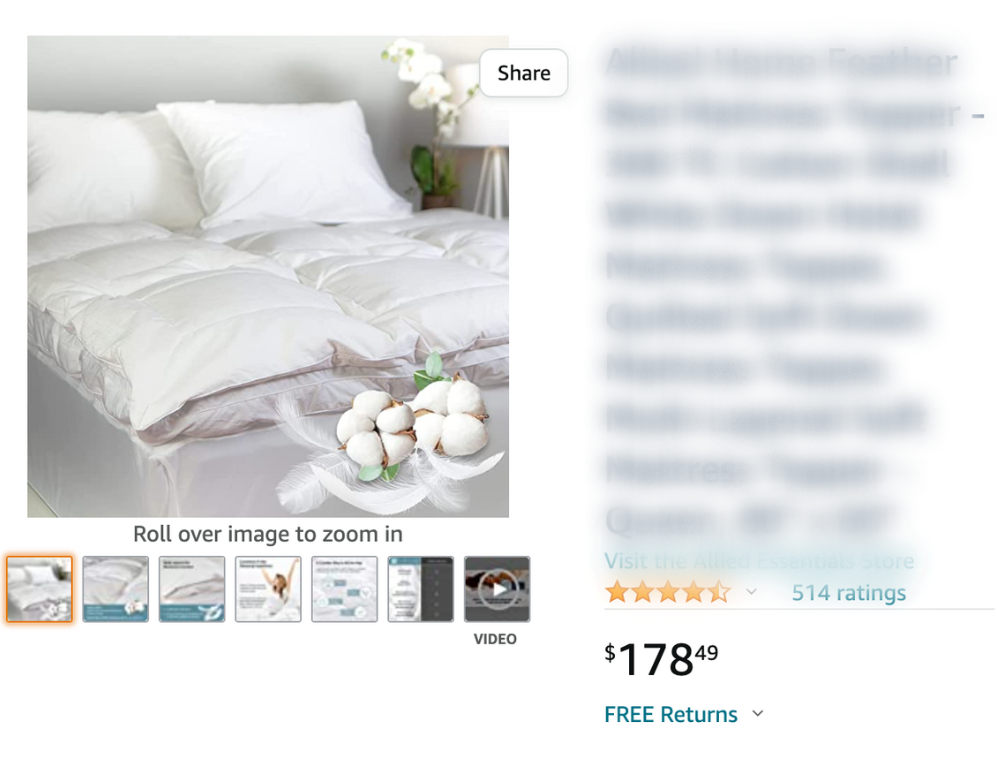 To generate sales through proven advertising strategies
1. Negative keyword analysis to reduce unnecessary expenditure.
2. Addition of top-selling size ASINs in the campaigns, together with the choice of suitable keywords.
3. Stronger relevancy and conversion rates for non-branded keywords.
4. Defensive targeting to guard our own detail pages.
Get A Customized PPC Solution For Your Brand's Success Today