Amazon is a product search engine that people use when they're at the lower end of the sales funnel and ready to purchase a particular product. This is why Amazon's A9 algorithm puts weight on purchase behavior and sales velocity. The better your sales numbers are, the more visible your product page is on the Amazon search engine results page (SERP).
Because of this, a lot of Amazon sellers manipulate their sales rank by engaging in unacceptable Amazon promotions and black hat marketing practices. These unethical strategies, however, can get your seller account suspended and you can end up losing your Amazon business.
Any form of sales rank manipulation can reduce the credibility of the Amazon platform. This could push online shoppers to take their business elsewhere. This is why the retail giant is always on the lookout for sellers who are engaging in unethical Amazon promotions and marketing practices.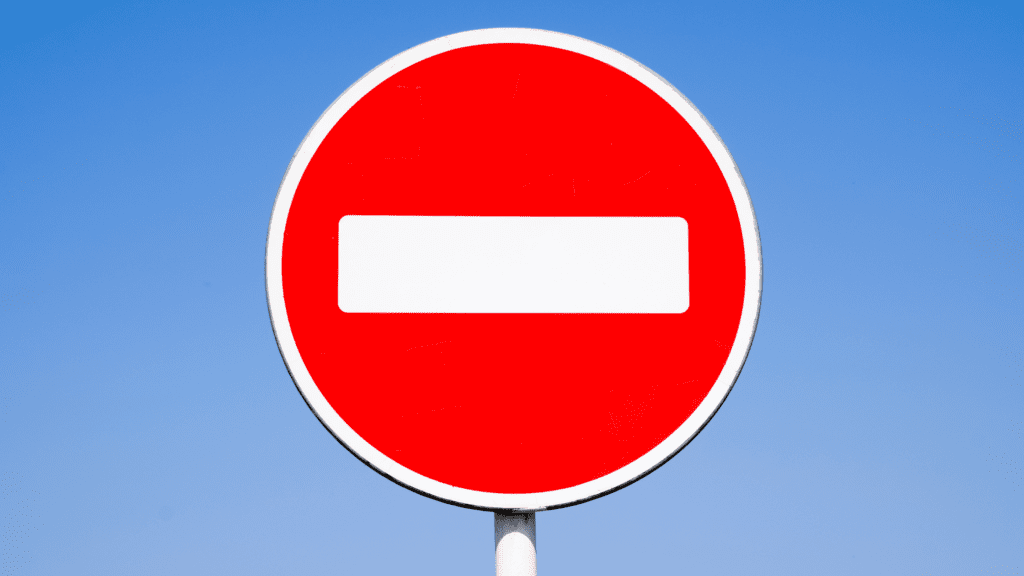 Amazon Promotions Strategies to Avoid
To avoid account suspension, follow these rules:
1. Don't give away discounts in exchange for positive reviews.
Reviews are useful because they help shoppers make informed decisions. More than that, they also help sellers increase their credibility, sales rankings, and conversion rates.
When your good reviews convert to sales, it can lead to improved SERP visibility and it can help you win the buy box.
It's sometimes tempting to use creative ways to get good reviews. Some sellers pretend to be customers and post good reviews on their product detail pages. This practice often goes unnoticed. But, if you're caught, you could get suspended and could lose some of your forecasted revenues.
Some sellers also offer discounts and freebies in exchange for positive reviews. To avoid getting into trouble, you should avoid the following practices:
Posting your own positive review of your product.
Writing a negative review of your competitor's product.
Giving discounts or free products in exchange for positive reviews.
Does this mean you're not allowed to use Amazon review trader sites? Does this mean that you can't give out discounts or freebies? The answer is no. You can give away coupons, discounts, and free products as long as you don't compel your customers to give you a favorable review.
2. Don't hand out a hundred coupons during the Amazon promotions period.
You should also be careful in handing out coupon codes to your customers. There's no "magic number" for how many coupons you can hand out during promotions. But, according to seller suspension experts, you should only offer a few dozen coupons. Avoid handing out more than a hundred coupons to keep Amazon from suspecting that you are manipulating your sales rank.
Keep in mind that you can still do Amazon promotions, just don't give out too many freebies or coupon codes. To be safe, don't give out more than 10 coupons a day to avoid sudden sales spikes.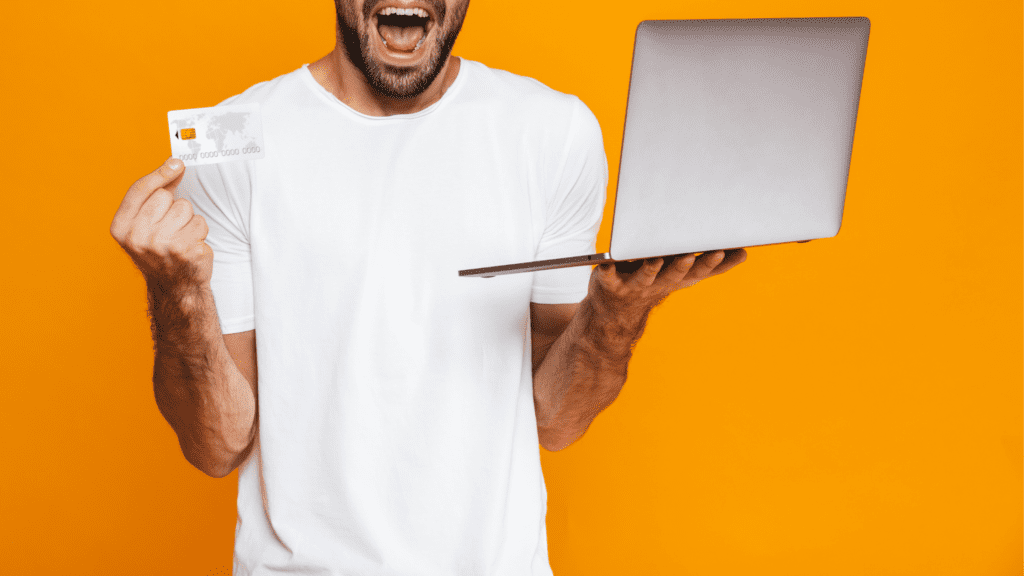 3. Don't place orders for your own products.
Best seller rank (BSR) measures the popularity of a product. It's a tool that Amazon uses to recommend high-demand products to its customer base. Like most metrics, BSR can be manipulated. A lot of sellers order their own products to boost BSR. This unethical strategy is called "sock puppeting."
Amazon takes sock puppeting seriously, so you have to avoid this practice at all costs. You should also avoid soliciting fraudulent orders. Amazon started to prohibit incentivized reviews in 2016, so you can't pay someone to give you a positive review and you can't pay someone to purchase your product to boost your sales rank.
4. Don't place your best seller rank in your product detail page content.
Remember that the BSR updates every hour. You can't stay #1 in your product category forever. It's hard to accurately assess your product's popularity at any given time. This is why placing your ranking on your product detail page is considered a manipulative tactic.
5. Don't place sales discounts or other Amazon promotions in your product detail page content.
Just like the BSR, putting promotions on your product detail page content is prohibited. According to Amazon's rules, placing 'adverts, promotional material' is not allowed, including ongoing discounts and other time-sensitive offers and CTAs such as 'Buy now and save 10!"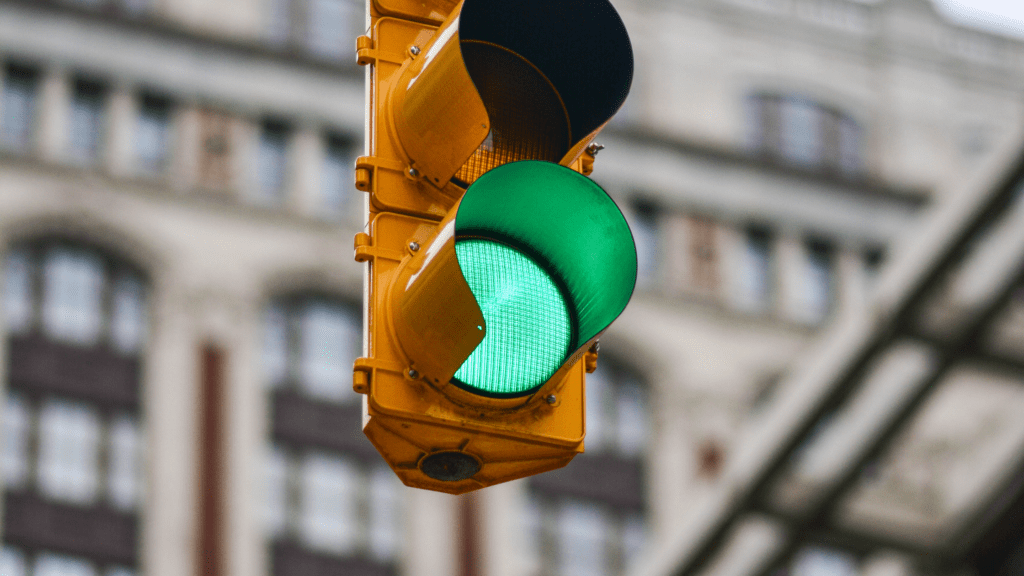 Best Amazon Practices You Can Use to Increase Sales Rank and Win the Buy Box
As previously mentioned, you can still hand out promotional coupons to drive sales, improve your BSR, and increase your search visibility. But, you have to do this with caution. Be careful not to violate Amazon's rules and regulations.
1. Do give a few discount codes a day.
Amazon can get suspicious if your sales numbers increase drastically. This is why it's ideal to give only 10 or fewer discount codes per day.
2. Do offer great customer service alongside Amazon promotions.
This strategy isn't really something new, but it works. Customers don't just review a product, they review the buying experience. They remember how you made them feel, and they're more likely to leave a good review (and purchase again) if you provide them with top-notch customer service. One study even reports that within a day of receiving bad customer service from a business, 47% of customers will move to a competitor.
Here are a few tips that you can use to improve your customer service and increase client satisfaction:
Always thank your customers for contacting you. Let them know you're committed to handling their concerns. Be enthusiastic and use positive words.
Show empathy and let customers know that you understand their concerns. Let them know that you know where they're coming from. Compassion and sincerity go a long way.
Streamline your customer service process. If you have a customer service team, make sure they're equipped with the skills needed to solve certain problems and have SOPs for every type of customer interaction.
Automate whatever you can. This can save you a lot of time and increase your efficiency. This could lead to increased customer satisfaction, good reviews, and improved sales ranking.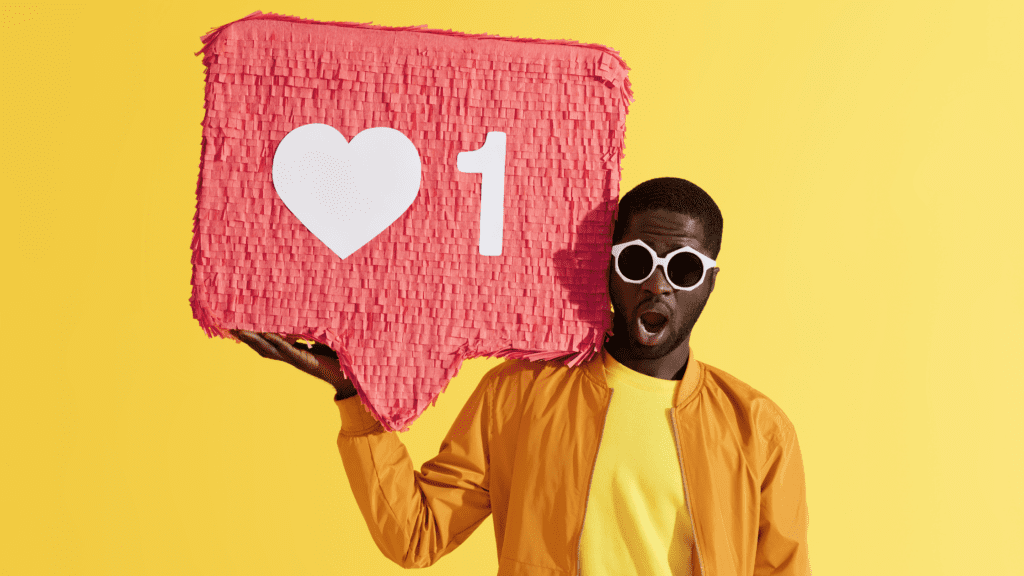 3. Do use social media to promote your product.
To achieve massive success as an online entrepreneur, you should think beyond Amazon promotions. Use social media campaigns to increase your brand equity and drive traffic to your Amazon page. You can also launch local events and get your products featured on the mainstream press, popular blogs, and Youtube videos and TikTok videos.
This can be done by hiring an influencer to promote your product. If you want a less costly way for people to promote your product, you can encourage customers to leave their feedback on social media via marketing inserts.
You can also drive hundreds (if not thousands) of people per month to your Amazon page just by building a strong presence in Facebook groups, online communities, and niche forums.
If you're selling yoga mats, create a Facebook group for yogis and health buffs. Apart from driving traffic to your Amazon store, it also creates a strong customer base.
4. Do optimize your product page.
One of the best ways to organically increase your Amazon search engine visibility is to optimize your product detail pages. You must place relevant and high-traffic keywords strategically in your product title and description, specifically in the first few 100 characters.
You should also put effort into writing your product description. Make sure that it's both detailed and unique. Don't just list down the features nor keyword stuff. You must illustrate how your product can solve certain problems and make your customers' lives easier.
It's also a good idea to take advantage of the enhanced brand content (EBC) feature if you're a brand-registered seller. EBC allows you to create rich content and tell your brand's story. You can post more photos and videos that can potentially increase your conversion rate.
Keep in mind that sales rank is not the only thing that the A9 algorithm considers when ranking a product. It also puts weight on other factors, such as customer reviews, answered questions, image quality, price, image size, and product listing completeness.
Final Thoughts on Amazon Promotions
Amazon has banned thousands of sellers in the last few years, even including those who make millions of dollars a year.
Engaging in unethical Amazon promotions may be tempting because of quick rewards. But, using black hat marketing tactics can destroy everything you built. You should not gamble your business's future in exchange for short-term success and a few sales.
Need help scaling your Amazon promotions? Our expert team can do just that. With over 10+ years of combined Amazon experience, MarketplaceOps can supercharge your brand's listing optimization, sponsored ads, and marketing for increased sales traction and traffic. Contact us today for a free consultation.
Cover Photo by Karolina Grabowska from Pexels