It's now important more than ever to be prepped for Black Friday and Cyber Monday this 2021, as consumers are planning to spend earlier compared to prior years. 57% are set to start shopping on or before Thanksgiving, while nearly a quarter will start shopping on Black Friday, and shoppers waiting until December has dropped to 15%.
In this article, we've rounded up tips to get Amazon sellers ready for Turkey 5 crunch time, from inventory planning and deals setup to listing optimization and efficient ad spending.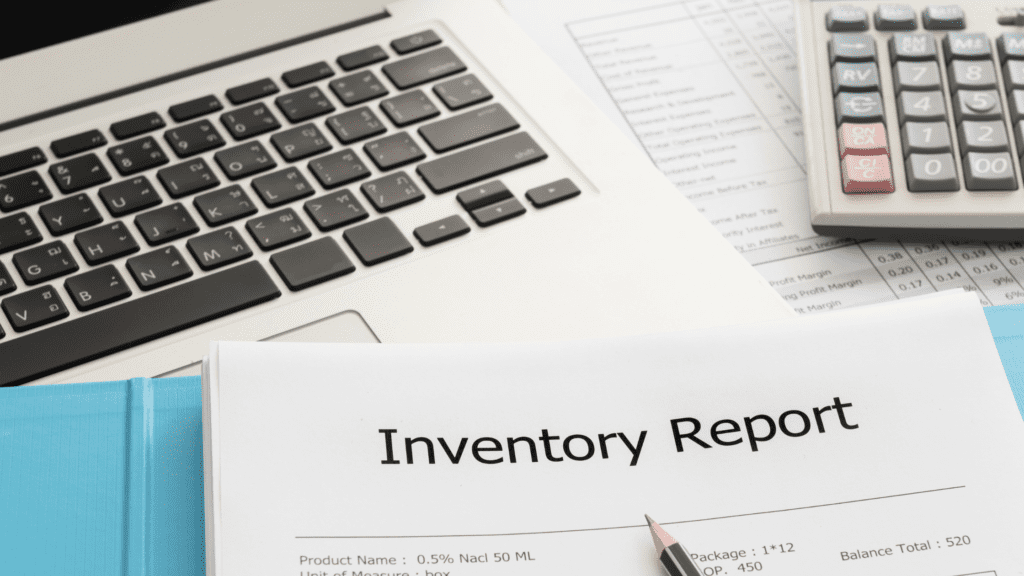 1. Have Enough Inventory Ready for Turkey 5
Due to the ongoing pandemic and seasonal demand, logistics constraints are still to be expected this Q4. Freight costs have increased dramatically and inventory will surely take time to receive in Amazon's Fulfillment Centers.
It's crucial to have enough inventory during Turkey 5, which is the time between Thanksgiving all the way to Black Friday and Cyber Monday. That said, take these tips into consideration when it comes to inventory planning:
Avoid Sending Low-Velocity/Low-Margin Stock
Send in your highest sell-through SKUs and prioritize SKUs that are making you money and not just selling fast. Also, know the areas with the highest customer density and demand and keep inventory near them.
Create FBM Listings For Your Inventory
Chances are, Amazon might not receive all of your inventory on time so have an FBM listing set up and connected to your 3PL. This serves as a backup plan just in case you run out of inventory for your FBA listings.
Do Hybrid Shipments
Send SPD (Small Parcel Delivery) shipments and make sure you have enough coverage until the FCL (Full Cargo Load) shipment gets received. Small parcels are received faster and FCLs will take longer as it's a bigger truckload. Moreover, while Amazon says to send in inventory by Nov. 1, be safe and send it by Oct. 30 at the latest to take advantage of early Black Friday and Cyber Monday deals.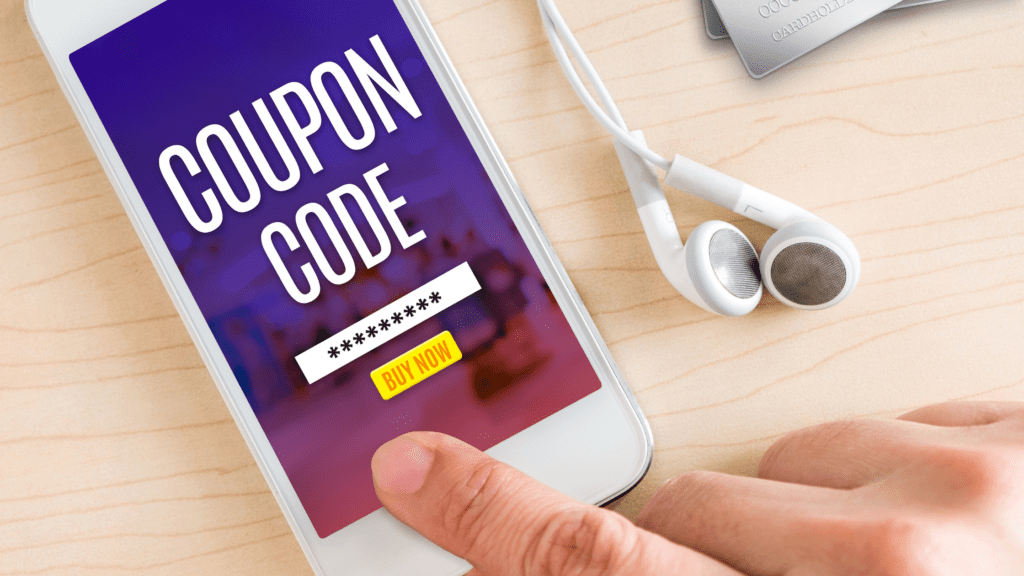 2. Set Up Deals and Coupons Throughout Black Friday and Cyber Monday
Promotions are a great way to get customers to visit your listing and purchase your product especially during the Black Friday and Cyber Monday season where savings are a big deal. Moreover, products also sell better after a promotion than they do before as promotions often show up higher in the search results, help you win the Buy Box, and improve CTR.
Hopefully, you've got your Black Friday and Cyber Monday deals in place by now as it'd be too late to submit them. If not, don't fret. You can still set up Prime-exclusive deals and coupons or even just discount your prices during the day. Prime-exclusive deals are even better as it differentiates your products from those with coupons and is featured on a separate page for Prime-exclusive only deals.
Take advantage of promotions and beat retailers on the price inflation as consumers report price (44%) as their number one when asked to rank what factors influence their purchase decisions, followed by sales and discounts (29%).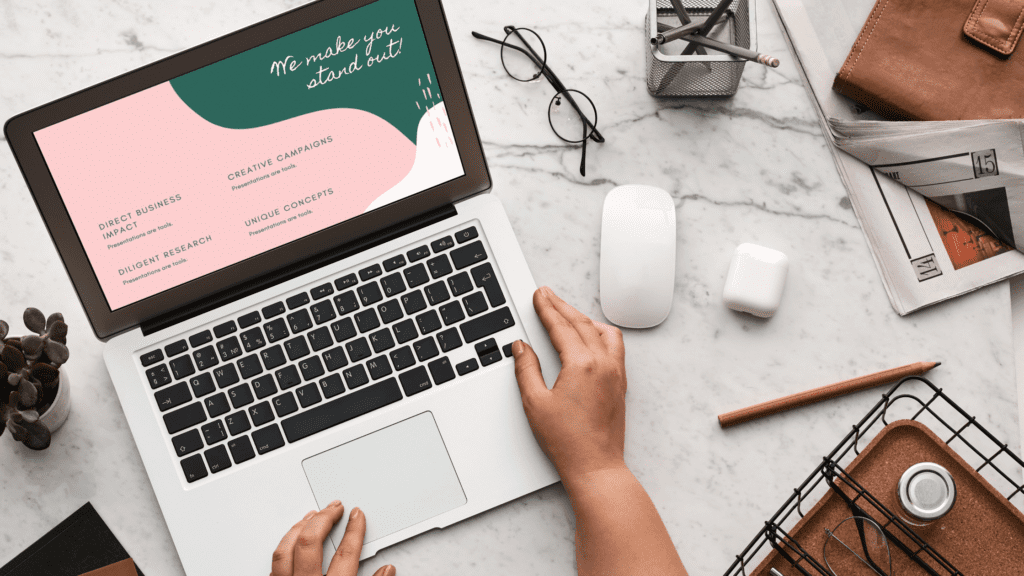 3. Optimize Your Listings for the Holidays and Mobile
Before your ads and deals go live for Black Friday and Cyber Monday, make sure your product titles, bullet points, product descriptions, images, and A+ content/EBC, plus customer reviews (at least 15) and star ratings (greater than 3.5) are ready.
Practice optimizing your images, especially the hero image, for Black Friday and Cyber Monday. Make sure everything is optimized for mobile as more than 80% of shoppers 40 and under, and 66% of those over 40 plan to use their phones to find gifts.
To ensure you have images that can potentially receive the highest CTR, understand your competitors, and run a/b poll tests on what will make customers click a product over another. 
Moreover, making your images optimized for the holidays by adding ribbons or using your secondary images to list why your product is giftable is a great way to put customers in a festive, shopping mood.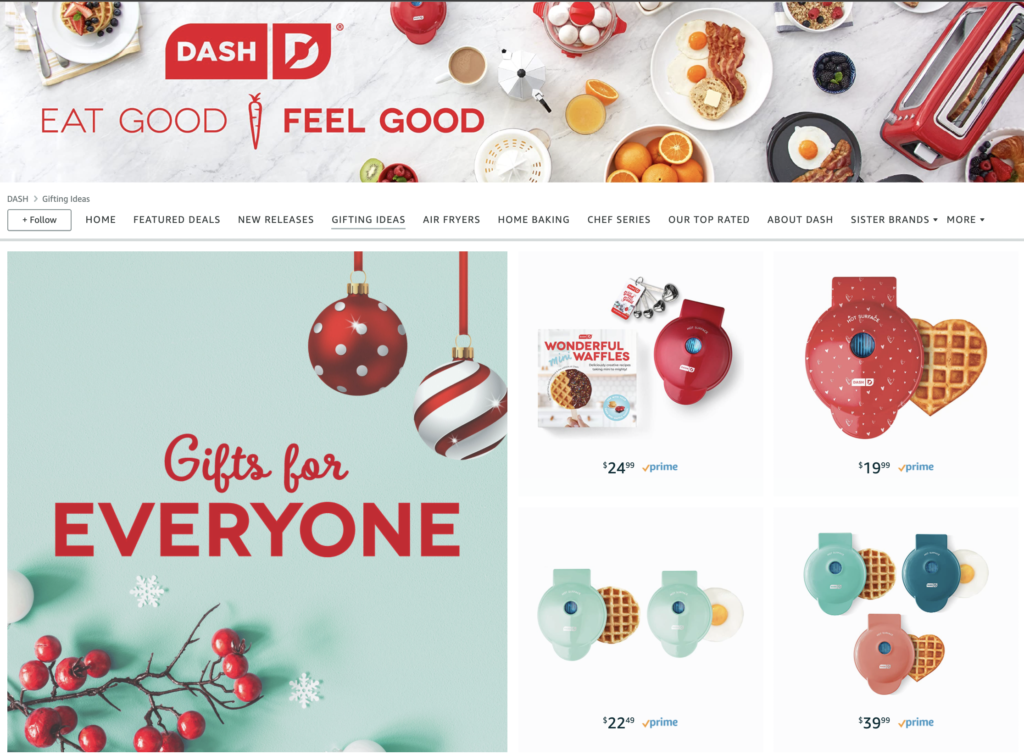 4. Leverage Your Amazon Brand Store
Create a page in your Brand Store dedicated to highlighting deals available during Black Friday and Cyber Monday. Turn it into a festive, holiday gift guide and then send traffic from your Sponsored Brand Headline Ads to it.
Another thing you can do is to send external traffic to your Brand Store holiday deals page and embed a Brand Referral Bonus ID so you can get a kickback from sales sent externally to Amazon.
Additionally, take the guesswork out of gifting by doing product bundles of your complementary products. Add these bundles to your list of giftable items on your Brand Store page to drive AOV and cross-purchasing behavior.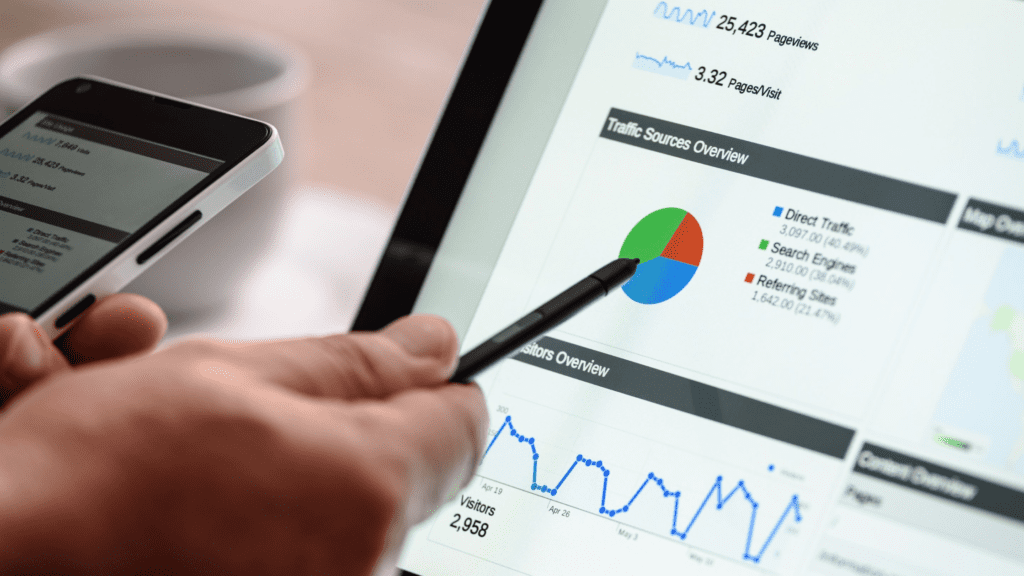 5. Increase Your Ad Spend for Giftable Products
Leverage your Prime Day data when optimizing your advertising campaigns this coming Black Friday and Cyber Monday period. Look at strong performance among your products, campaigns, keywords, and ad groups.
You can increase your ad spend by 1.5-2x of your normal daily spend during Turkey 5, but the variance depends on how giftable your product is. If you do have deals, it's worth investing more on PPC spend on that day for that ASIN because it will drive more visibility and more sales. An example budget allocation could be 60% for Sponsored Product, 30% for Sponsored Brand, and 10% for Sponsored Display.
Moreover, create additional campaigns with holiday-based keywords like 'gift,' 'giftable,' 'gifts for mom,' and 'gifts for dad.'
Do Sponsored Brand Video Ads that have 'giftable' products and text on the first slide and drive it against keyword searches and against product detail pages. The adoption of video ads has accelerated among retailers and it shows by performing much better than direct response formats.
Additionally, leverage Sponsored Display Ads by retargeting someone who visited your listing while they were browsing prior to Black Friday and Cyber Monday. With the expected clicks and impressions, you'll see your retargeting pool grow and have the opportunity to drive sales even after the holiday rush.
Final Thoughts
Managing the sales craze during Black Friday and Cyber Monday is more manageable than one expects. So long as you've efficiently planned your inventory, set up deals and coupons, optimized your listings and Brand Store for the holidays, and have a good Amazon advertising strategy on hand — you're all set.
If you need help managing your Amazon store, our expert team at Marketplaceops with over 10+ years of combined Amazon experience is here for you. Contact us today for a free consultation and strategy session for your CPG brand!