See What We Can Do For You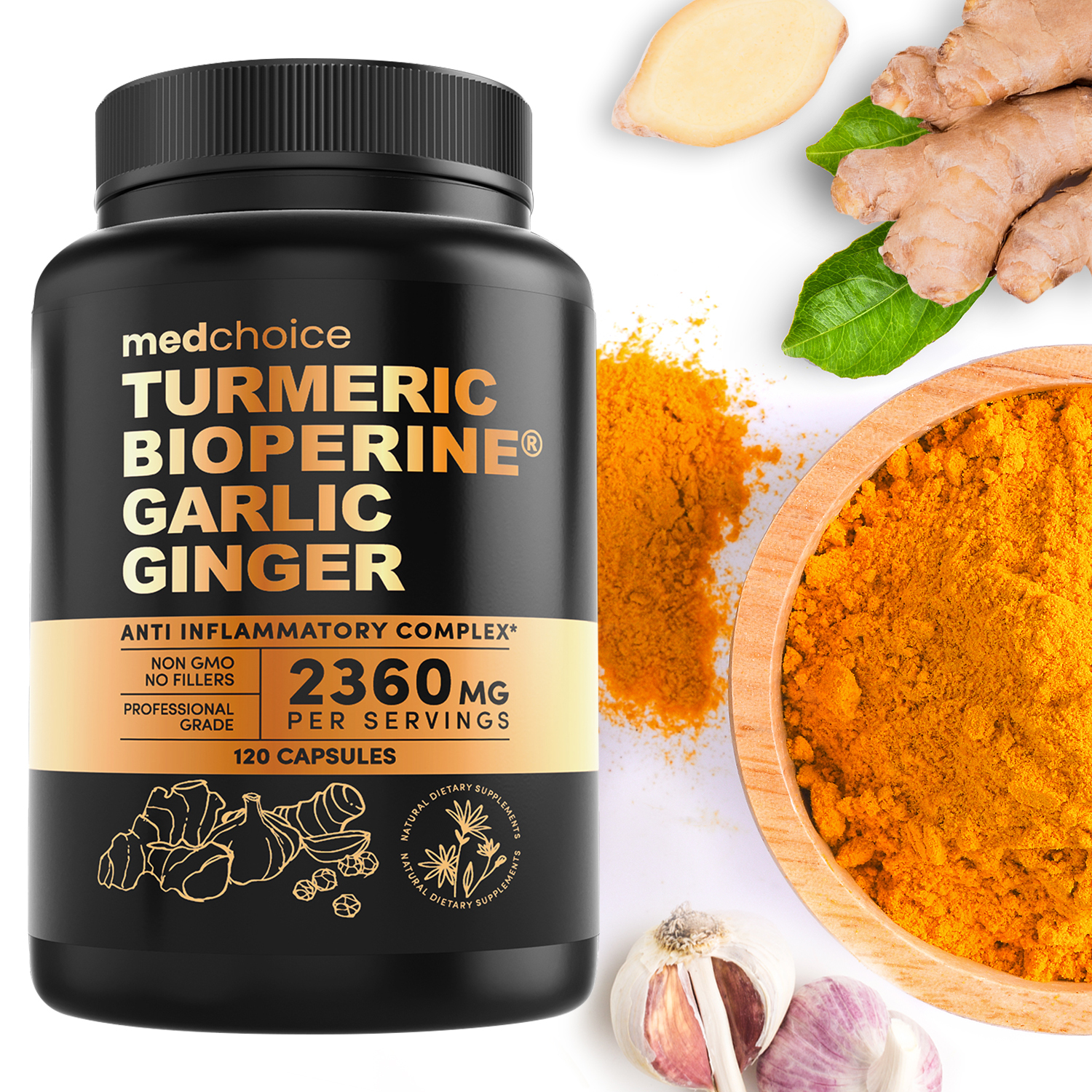 MedChoice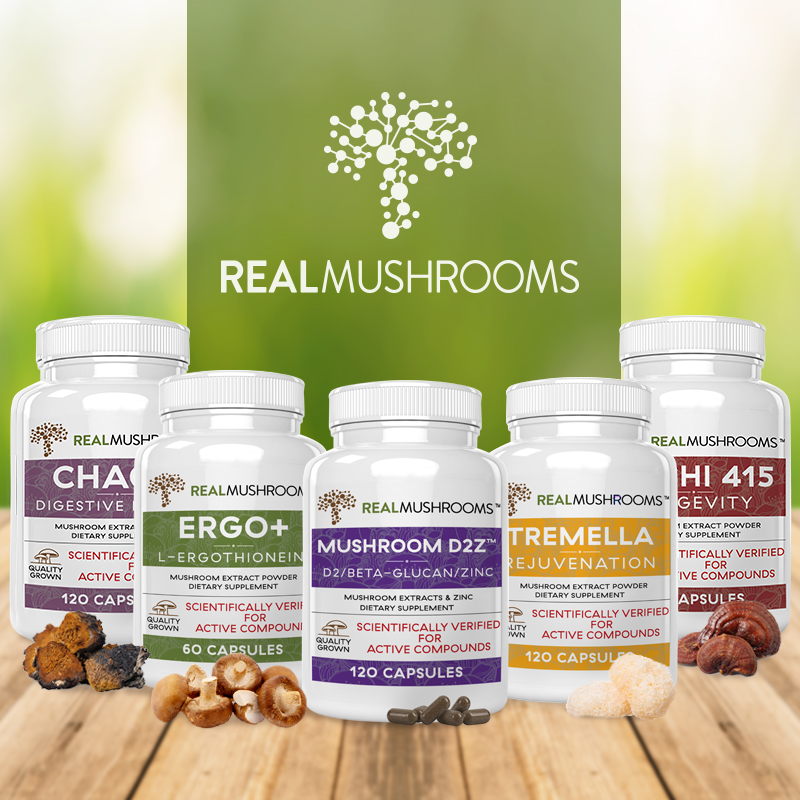 Real Mushrooms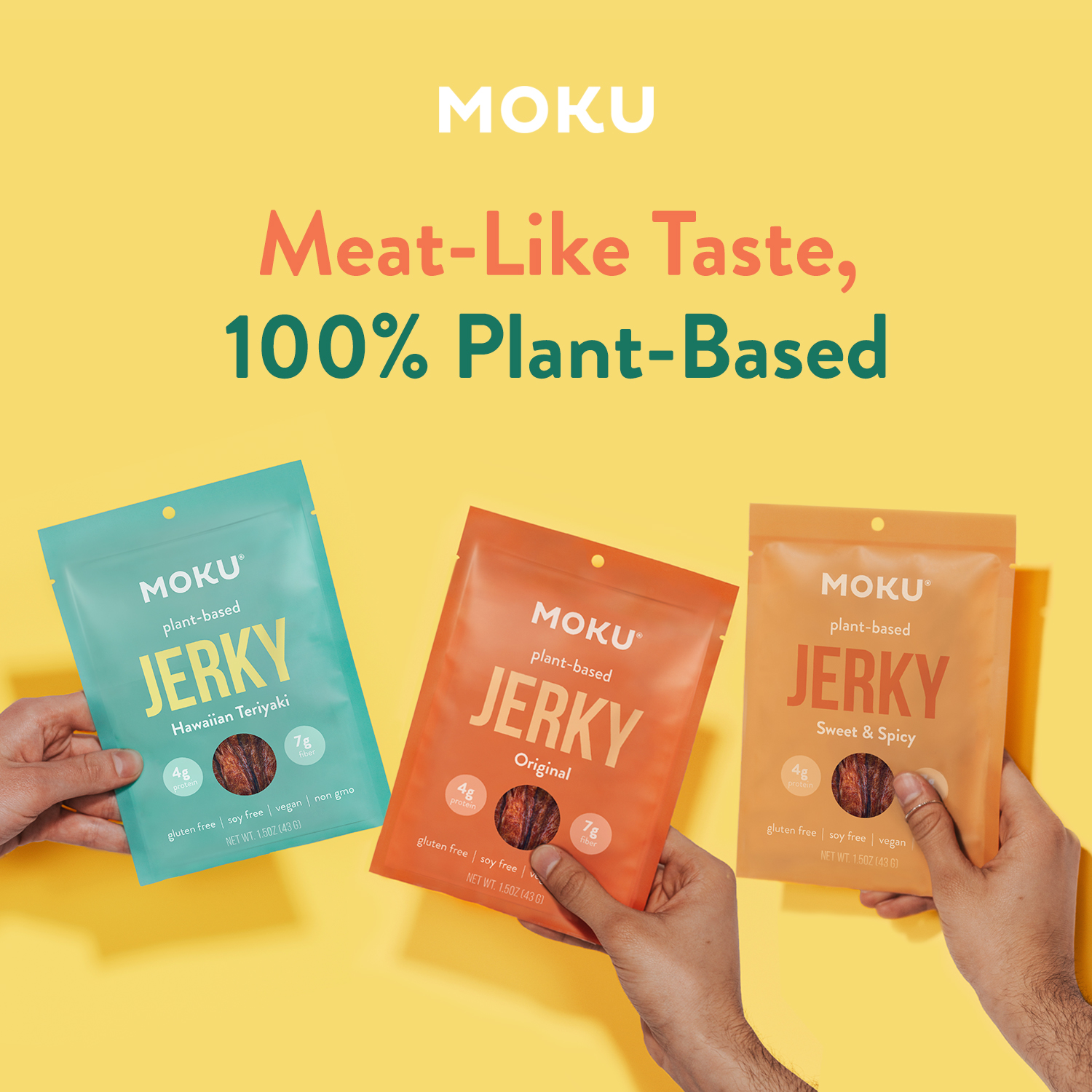 MOKU Foods
The MarketplaceOps Advantage offers end-to-end eCommerce platform management vs. other agencies. From product listing creatives to advertising and inventory planning, rest assured your Amazon and Walmart business won't fall through the cracks because MarketplaceOps has got it all just for your brand.
Supercharge Your Brand's Growth with Proven Multi-Channel Expertise
Customer Service Solutions
Guaranteed customer satisfaction.
Customer Service Solutions
Fast and efficient responses day-in and day-out.
Learn More
Project Sling
Proprietary marketing platform.
Project Sling
Shift advertising dollars to one-time cost to drive organic sales.
Learn More