Beauty and Personal Care Brand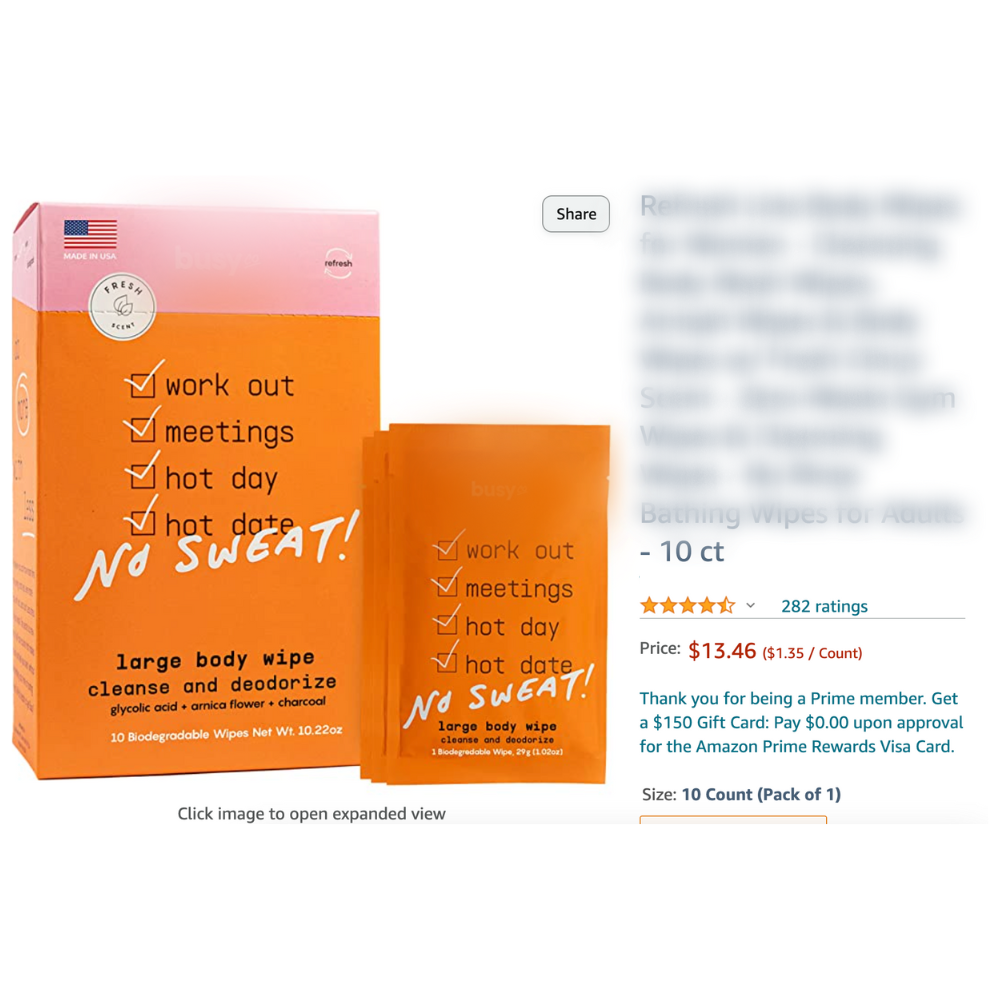 To generate sales and increase profitability through complete makeover of the advertising
Added new campaign types and keywords to boost relevance and awareness, as well as optimized current ads to increase performance.
Allotted adequate budget to campaigns with client approval.
Launched fresh auto campaigns with alternative approaches to improve sales contribution through various targeting groups within it.
Negative keyword research to cut costs wherever possible.
Secured spots on our own detail pages with additional defensive targeting.
8.5
x
Overall Revenues Increased 8.5 Times
64
%
Decreased ACoS from 158% to 64%
3.5
x
Impressions Increased By 3.5 Times
Get A Customized Solution For Your Brand's Success Today