Fernando Campos, our cofounder, talks about how they built an Amazon business from the ground up. Backed with numbers, learned lessons, and invaluable insights, Fernando takes us through the grueling yet exciting journey of transitioning from small-time resellers to Amazon thought leaders.
Some of the things Fernando talks about:
Pros of selling on Amazon vs. an eCommerce site
Common challenges in building an eCommerce business
What to expect as an entrepreneur
What to focus on as your Amazon business scales
The best part about growing an Amazon business
and much more!
Click here to listen on Podscribe.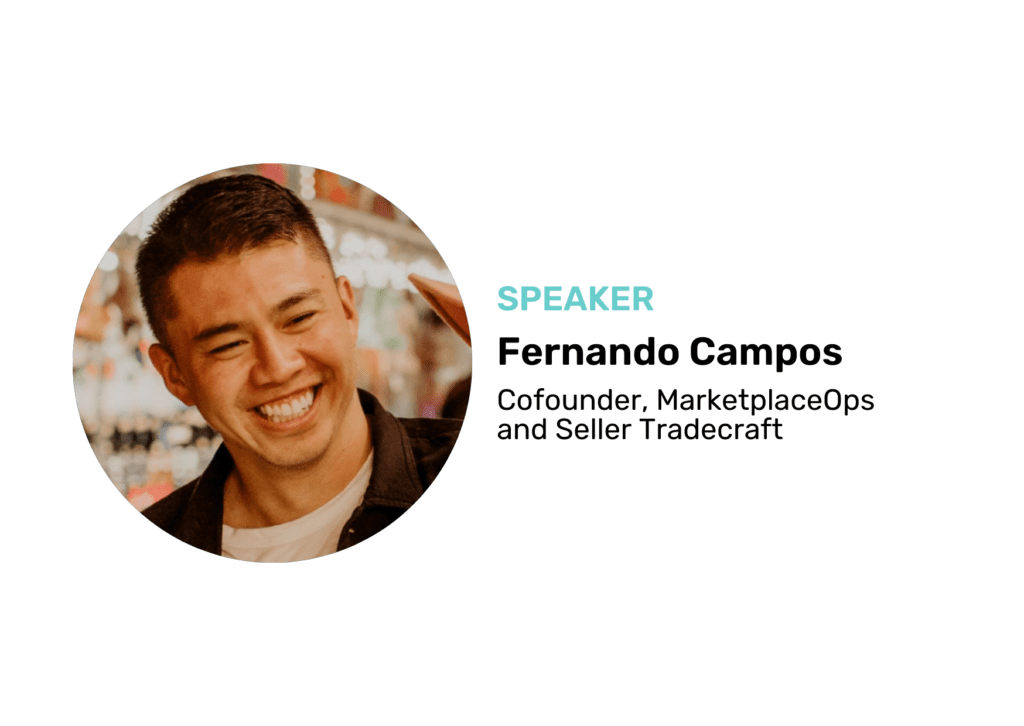 Need help building your Amazon business? Schedule a free consultation with us today.