In this episode of Follow the Data, Anthony Bui-Tran, Fernando Campos, and Nick Young share their experience in building teams for an eCommerce business. From how they knew it was time to hire, how they prioritized talent according to business goals, and how they found the right people to grow.
Click here to listen on Apple Podcasts.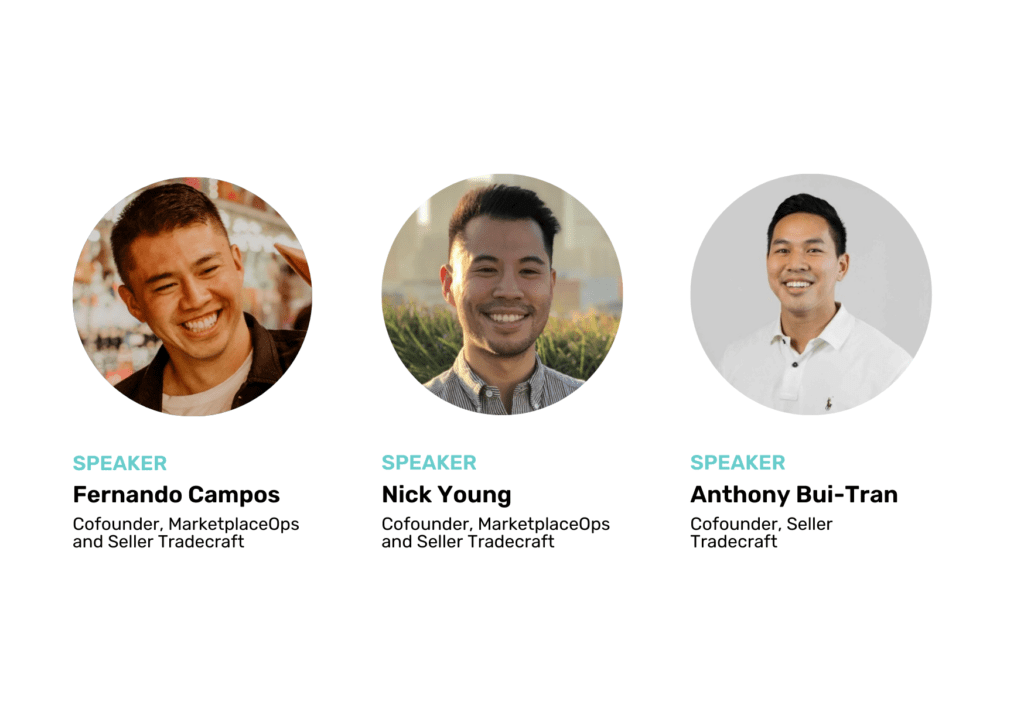 Need help building your Amazon business? Schedule a free consultation with us today.