Dreaming of running your own Amazon business? Lots of us have been there. Get the insider's scoop on how our cofounder, Fernando Campos, went from the stable world of corporate to the risky entrepreneur's playing field.
In this podcast, he talks about how they built their Amazon FBA business from the ground up, the advantages of selling on Amazon, and the lessons they learned along the way in hitting $2.3 million in revenue in their first year of business.
Listen to the podcast here.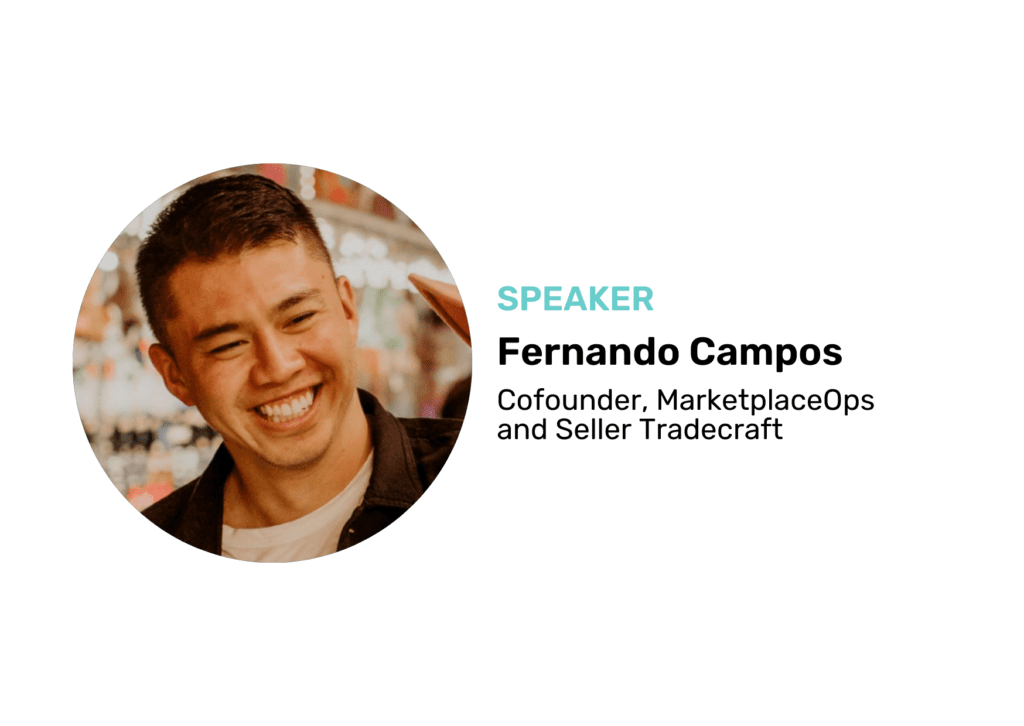 Need help scaling your Amazon business? Sign up below to get a free consultation with us today.