Build Your Work-From-Home Career With Us
Frequently Asked Questions
What Working at MarketplaceOps Looks Like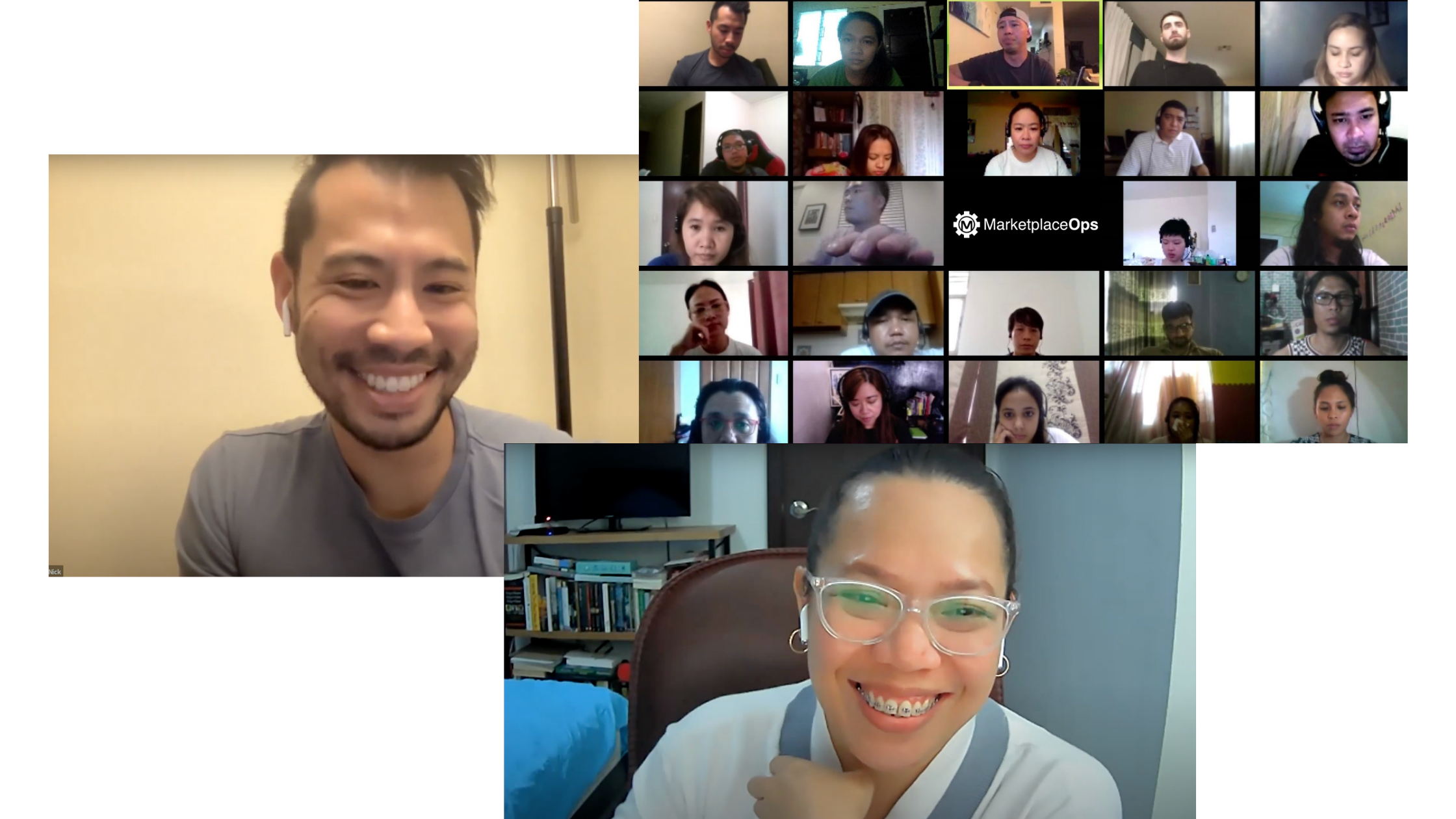 Work Hard, Have Fun
We take our work seriously but we know that having balance is just as important.
We highly value work-life balance here at MarketplaceOps, so we always encourage our employees to practice healthy habits for remote working and encourage rest when rest is due.
We also know that work doesn't have to be dull and boring, so whether it's working together in a collaborative environment or traveling the world adventurously as a team, we take our professional fun and bring it to the workplace.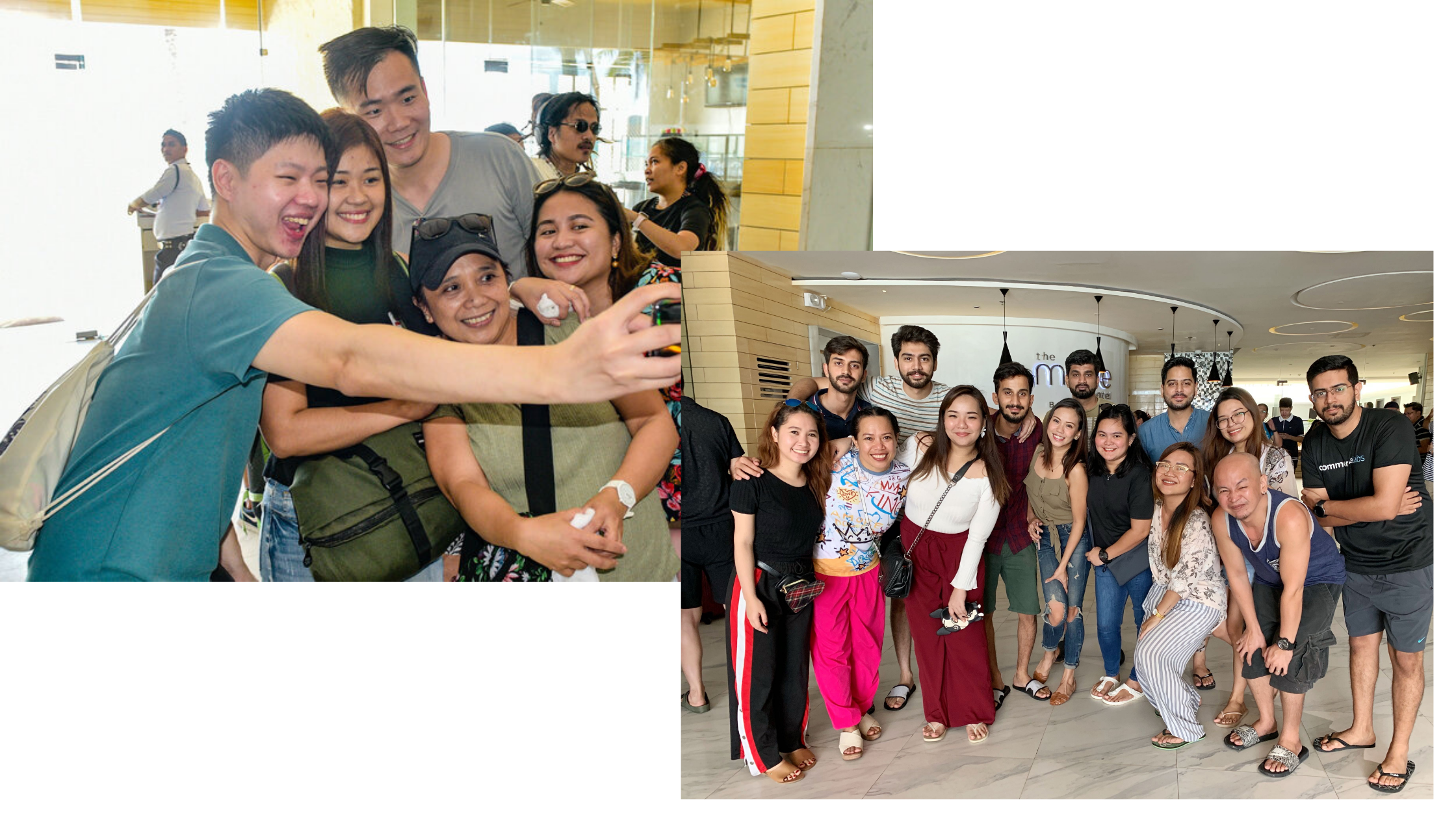 Commitment to Excellence
Continuous change is part of our DNA here at MarketplaceOps, and that means always challenging the status quo by asking ourselves, "what's the best way that we can do this?"
Answering that question involves demanding excellence so we can better commit ourselves to our colleagues, clients, and customers.
In our pursuit for constant improvement, we've dedicated our time and resources to multiple programs for career progression, managerial training, performance evaluations, and the like.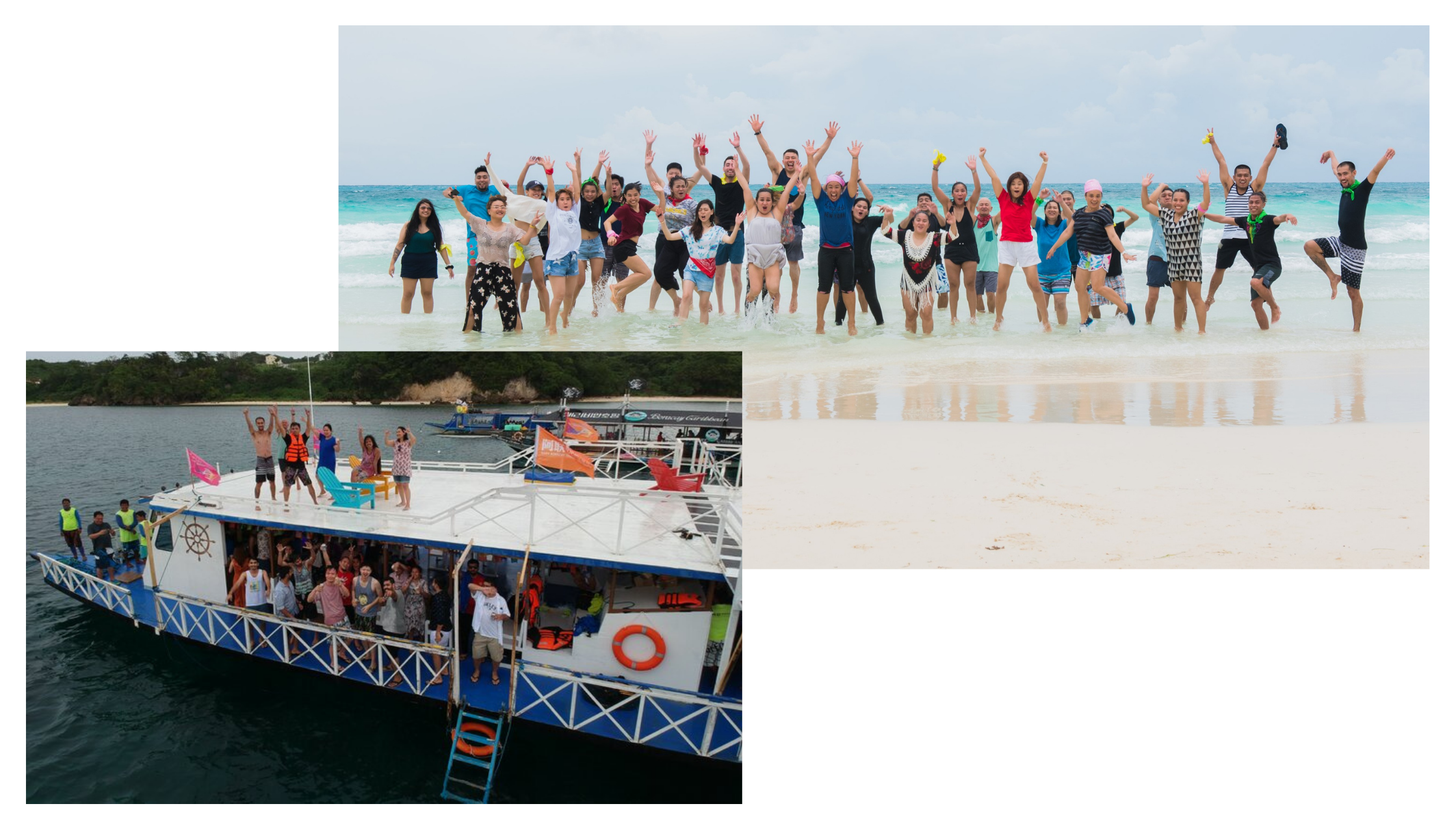 Respect, Empathy, and Diversity
MarketplaceOps proudly works with more than 50 employees across the globe. Regardless of our different paths in life, we recognize and reward every single employee's talent and skills.
Moreover, finding the best solution and creating a fun working environment requires that we look beyond our own perspective by respecting and empathizing with our colleagues, clients, and customers. Only from this point of view can we create positive change beyond ourselves and onto the world around us.