Growing your business on Amazon?
Sign-Up Below to Access Your Free Expert Materials
Successful Product Launch Checklist
Everything you need to prepare for a successful product launch on Amazon based on proven strategies. Includes product development, pre-launch, launch, and post-launch items.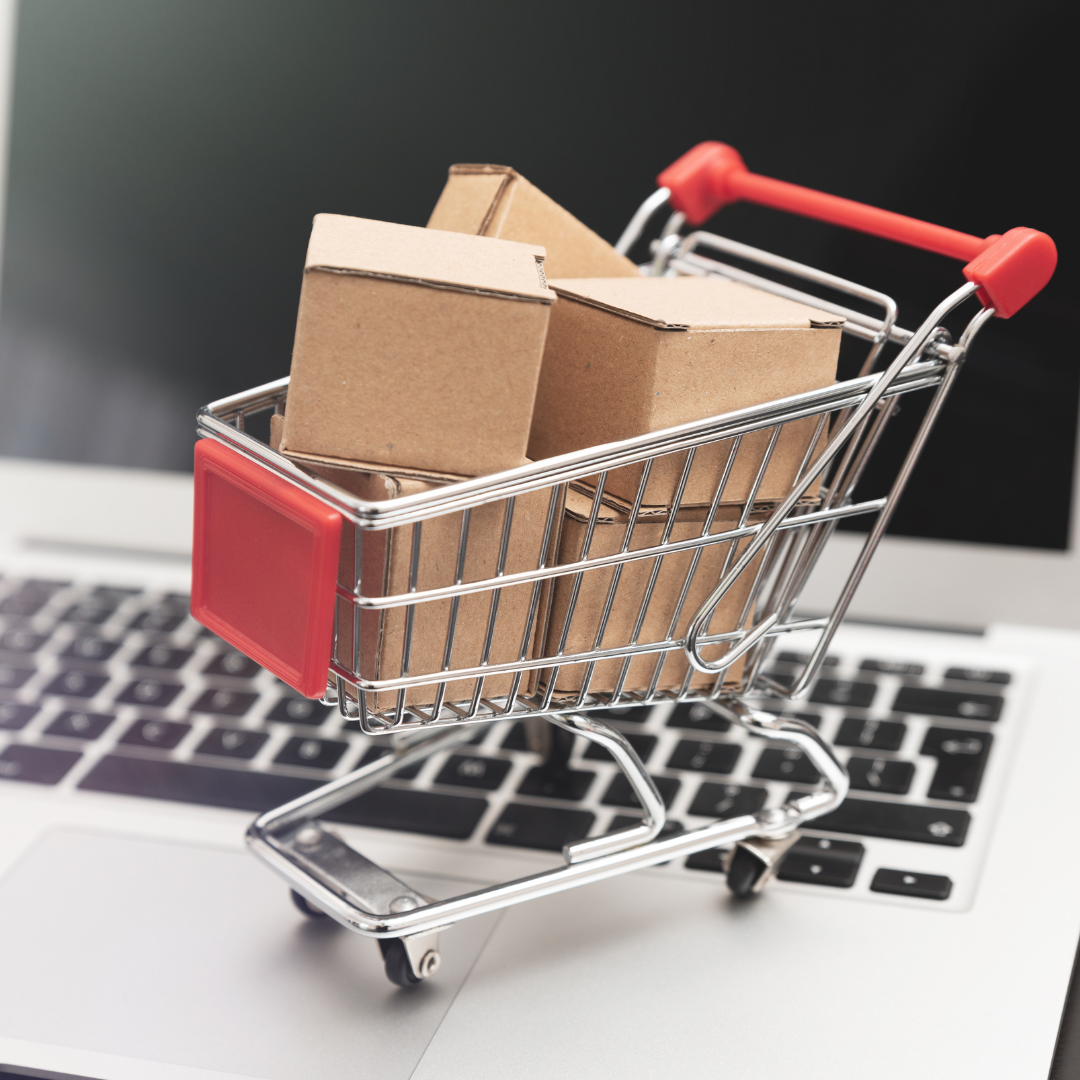 Big Ideas for 2022: Top eCommerce Trends
Take a step ahead of your competitors and know which eCommerce trends to hop on this year for a successful business. Includes supply chain challenges, ban on rebates, and iOS updates.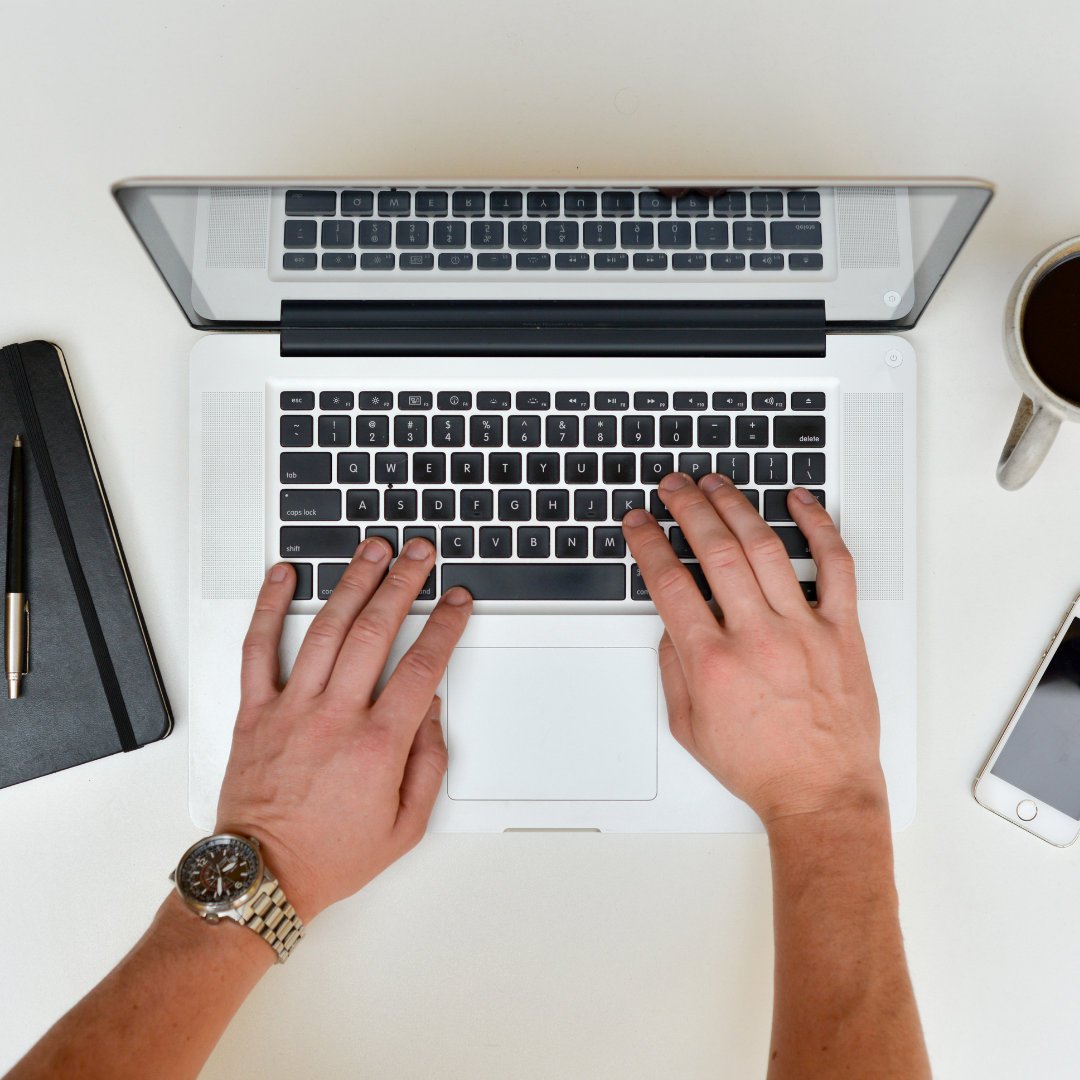 Create High-Converting Listings
Get expert knowledge on how to create the perfect product listing that converts into sales. This playbook covers keyword research, copywriting and image optimization, and how to troubleshoot common issues.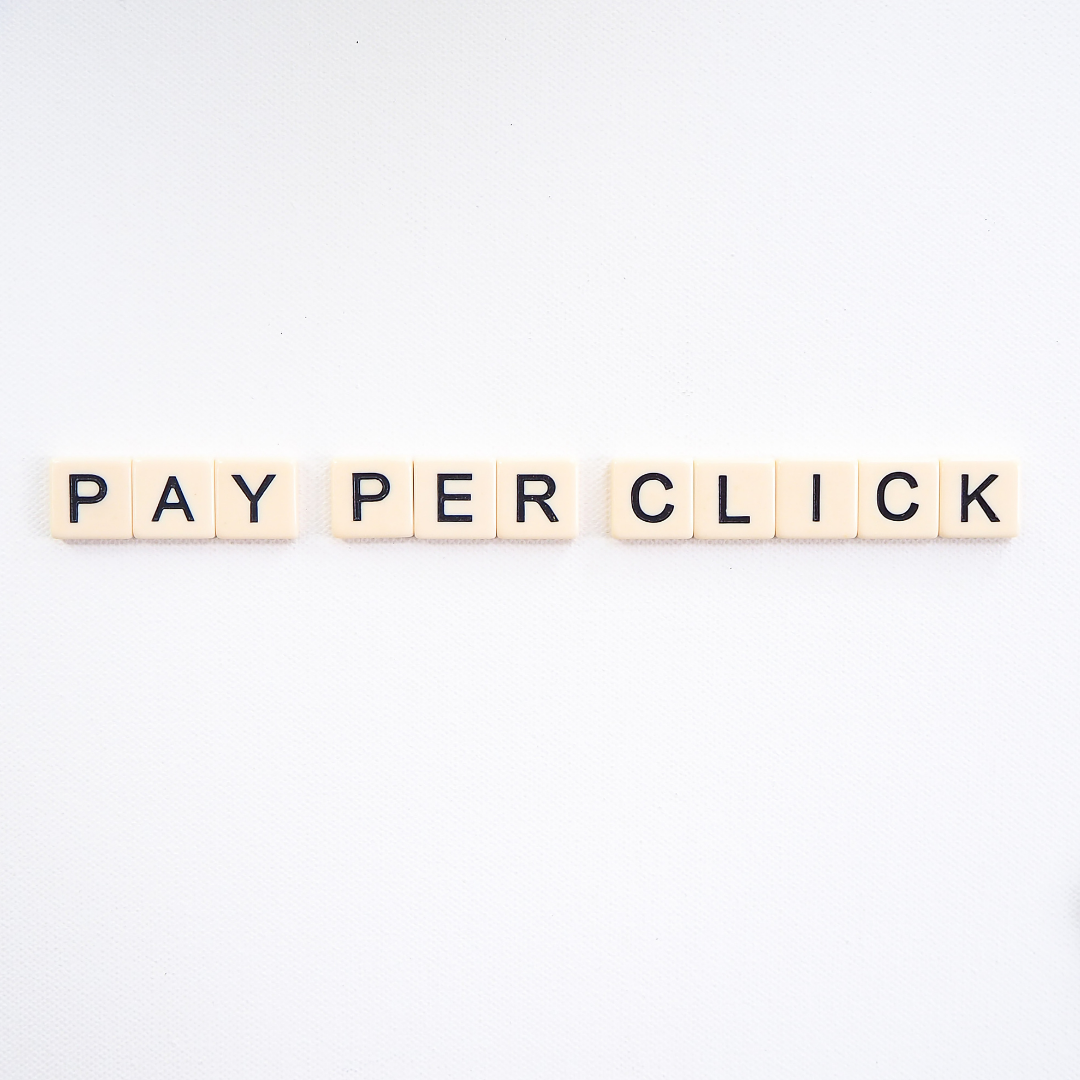 Optimizing Your Amazon PPC Campaigns
Learn the basics of building PPC campaigns on Amazon. Includes types of campaigns, expert tips on how to optimize them, and common mistakes to avoid.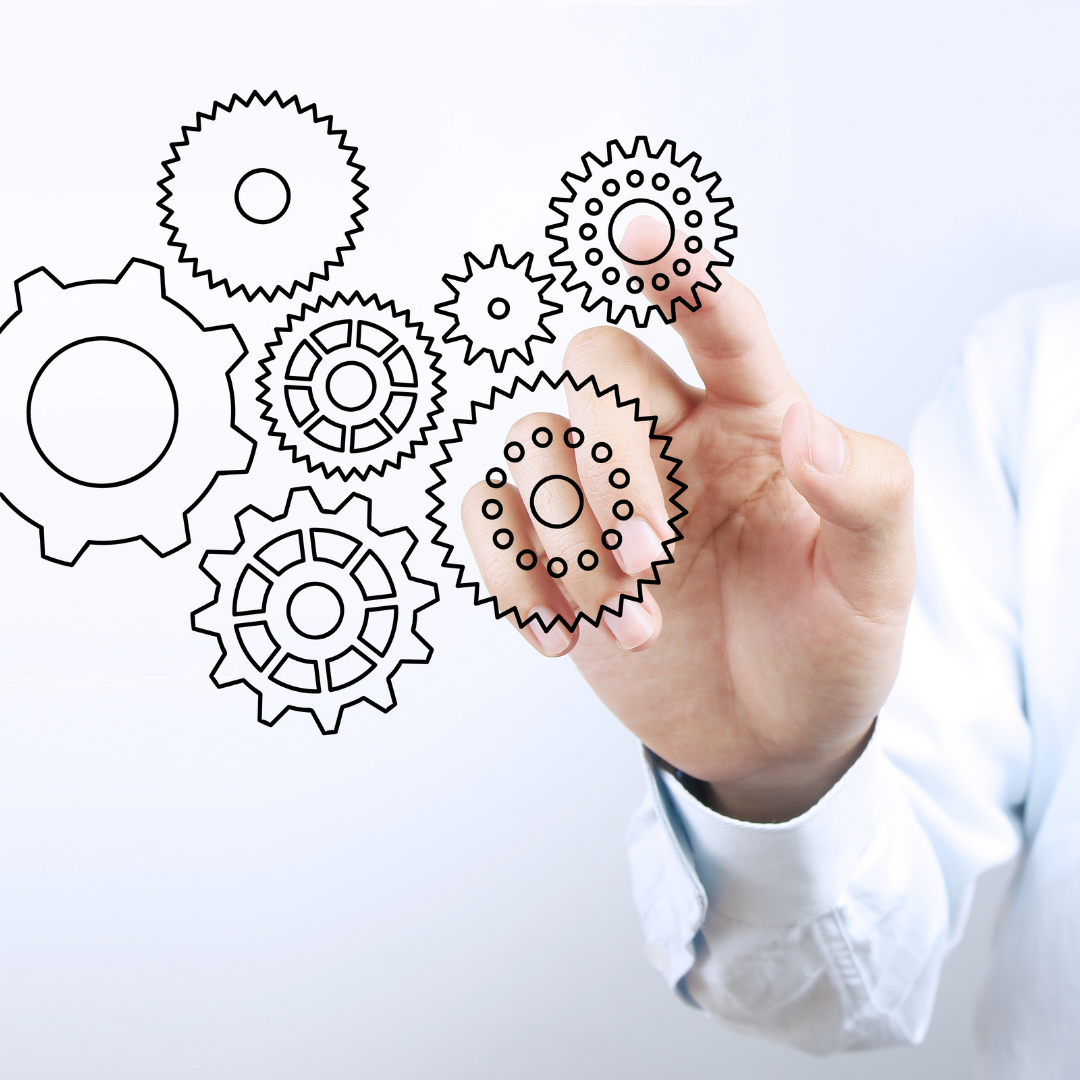 Top 87 Amazon Aggregators
Looking for a potential exit and growth opportunity? Know the top Amazon aggregators that are looking for brands to add to their portfolio.