Follow the Data host, Cam Yoder, chats with our cofounder, Fernando Campos, on how he went from a part-time Amazon seller to starting an agency that helps eCommerce brands accelerate their growth through his proven seller practices.
Join us on this podcast as we uncover the lessons Fernando learned in scaling his Amazon agency and how Amazon sellers can adopt the same strategies in 2021 and beyond to grow their own eCommerce business.
Click here to listen on Apple Podcasts.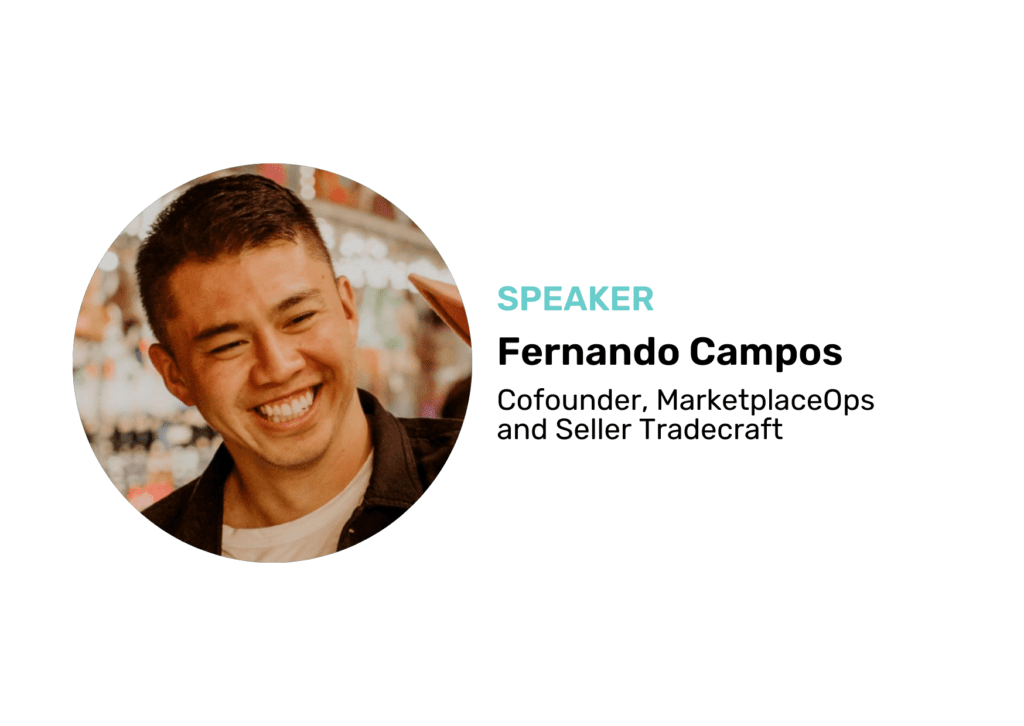 Need help scaling your Amazon business? Contact us today for a free consultation.