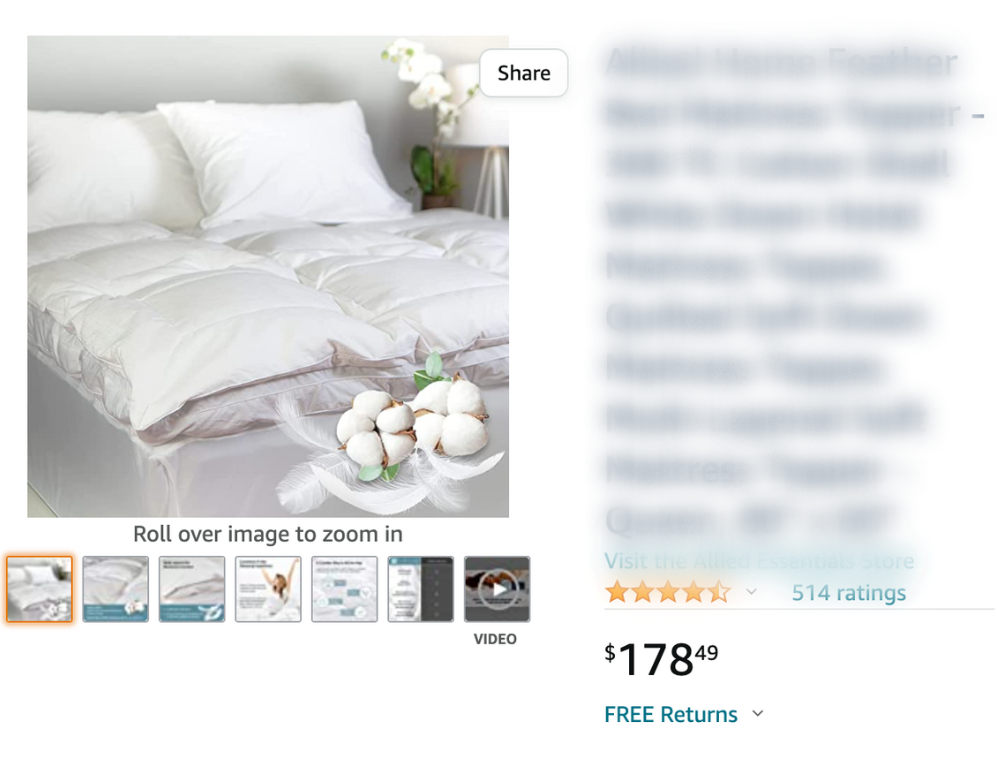 To generate sales and increase profitability through complete advertising overhaul
Optimized and allocated budget to campaigns that previously became OOB during peak hours of the day and therefore had lower conversions.
Negative keyword analysis to reduce unnecessary expenditure.
Added top-selling size ASINs in the campaigns, together with the choice of suitable keywords.
Stronger relevancy and conversion rates for non-branded keywords.
Defensive targeting to guard our own detail pages.
85,000
$
Growth in Overall Revenue
22
%
Lowering ACoS from 42% to 22%
10
x
Growth in impressions
Get A Customized Solution For Your Brand's Success Today