The MarketplaceOps cofounders, Nick Young and Fernando Campos, talk about the lessons they learned from selling over $80 million worth of products on Amazon and Walmart in this podcast with eComWhiz.
Things we'll cover:
The Amazon Launch Process
Product and Price Research
Common Amazon Seller Mistakes
Challenges of Selling in Retail
and much more!
Click here to listen on Apple Podcasts.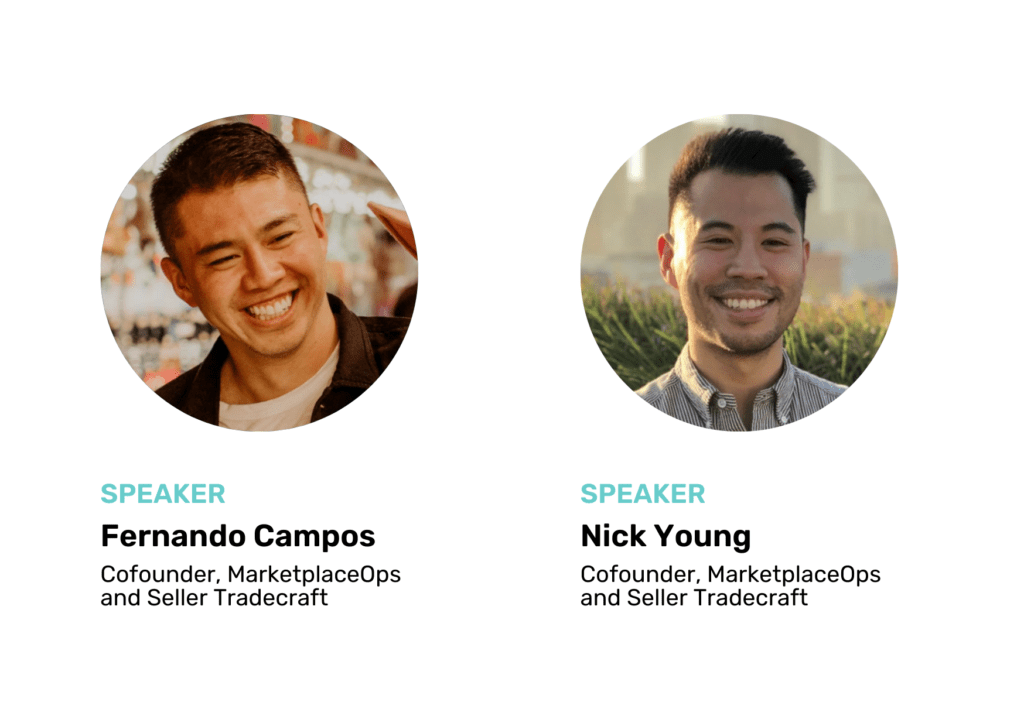 Need help launching your product on Amazon? Schedule a free consultation with us today.