Project Sling®
Got Questions?
Learn more about our services today with a free consultation and strategy session.
The tale of David and Goliath is a story that we can all relate to. David is an underdog given an impossible task — to defeat a giant. Despite Goliath's massive size and armor, the hero of this story leveraged his wit to win the battle with just a sling. Needless to say, we were inspired by this challenger, David.
Enter Project Sling®…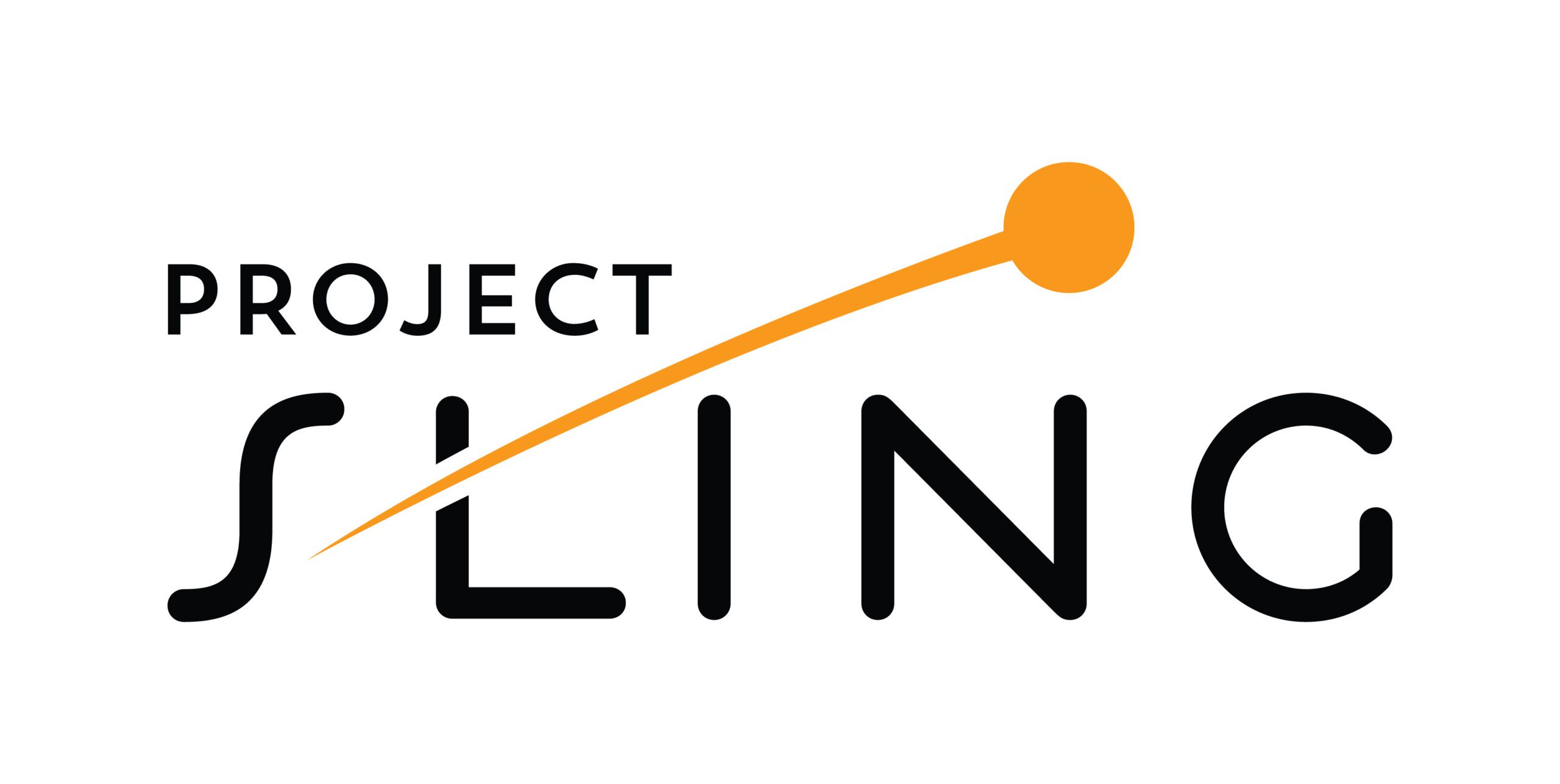 We've built a proprietary marketing platform that gives us an advantage over larger competitors. Giants, if you will. Our product launch technology allows us to shift advertising dollars from recurring monthly costs to one-time paid expenses to drive organic ranking and, ultimately, organic sales. This is an internal tool that we leverage for our clients and has helped achieve much of the success you see here.
Are You The Next David?
If you are a challenger brand disrupting your category, we would love to chat and share how we can help you scale on Amazon.