eCommerce Q4 Predictions
Q4 is fast approaching and sellers may have apprehensions on what's to come considering the events brought by COVID. Amazon's operations have been almost unpredictable, adding to the frenzy of how to best strategize, sell, and sustain businesses in a time of uncertainty and vulnerability.
Even if you're a seasoned seller on Amazon, Q4 2020 will not be like the previous years. When hard-to-miss promotions and SEO were the primary advantages of the past, these power tools that allowed you some time to sit back and relax during the holidays will no longer suffice. This year's Q4 strategies will require more proactivity and being quick on your feet.
1. Crazy Demand and Another Panic Buying Wave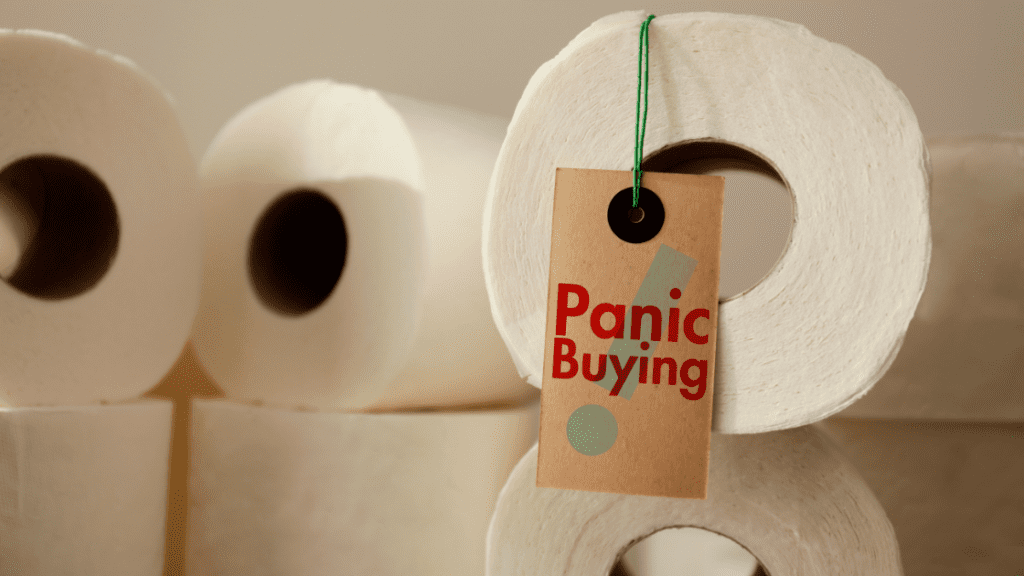 With Amazon Prime Day 2020 moved to October, the combination of major sales events in the final quarter this year will prove to be more hectic than Q1 and Q2. Sellers have to ensure their stock can last well into January — covering Prime Day, Black Friday, Cyber Monday, Christmas, and New Year Sales.
Don't underestimate the inevitable increase in demand despite varying sales trends and consumer spending habits. In a time of turmoil and confinement, people will look towards the holidays as a way of comfort and celebration. We anticipate that with store closures due to COVID, consumers will look to shift their shopping habits completely online.
According to a survey done by Mckinsey last August 2020, most discretionary categories still have a negative net spending intent vs. essential spendings such as groceries and household supplies. However, discretionary spending is slowly recovering and more Americans have even reported increases in spending despite a decline in income.
Prepare for another wave of panic buying as consumers prepare for the holidays and brands run early holiday promotions. From gifts and entertainment to home decor and food, shoppers will also soon realize their orders are going to be delayed. This may cause some frustrations and complaints along the way, and may even prompt potential customers to look for more convenient substitutes.
2. A Holiday Logistics Nightmare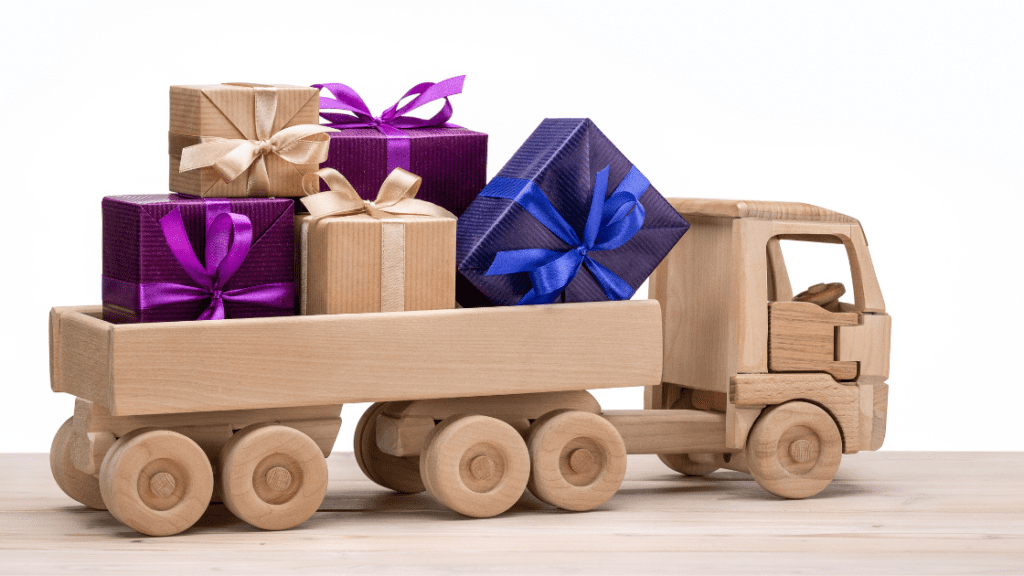 COVID-19 is still on the rise, bringing with it continued restrictions for retailers, carriers, and fulfillment centers. Sellers should prepare for a logistics nightmare to come with delayed fulfillment, stranded inventory, and hefty surcharges. Even now, Amazon, FedEx, and UPS are still overwhelmed with the high volume of parcels – pushing sellers to search for alternative 3PLs before October comes.
3. Bricks with Clicks
More and more retailers are discovering the benefits of an omnichannel approach to sustain sales. Buy Online, Pick Up in Store (BOPIS) is just one strategy that benefits both customers and sellers with delivery woes.
Brick and mortar stores haven't entirely disappeared yet, and online shopping can learn a thing or two from them. While fulfillment centers are yet to efficiently adapt to the growing demands of eCommerce, retailers will most likely take advantage of local, curbside, or drive-thru pick-ups, webrooming, and the like during the holidays.
How to Prepare for Q4 Sales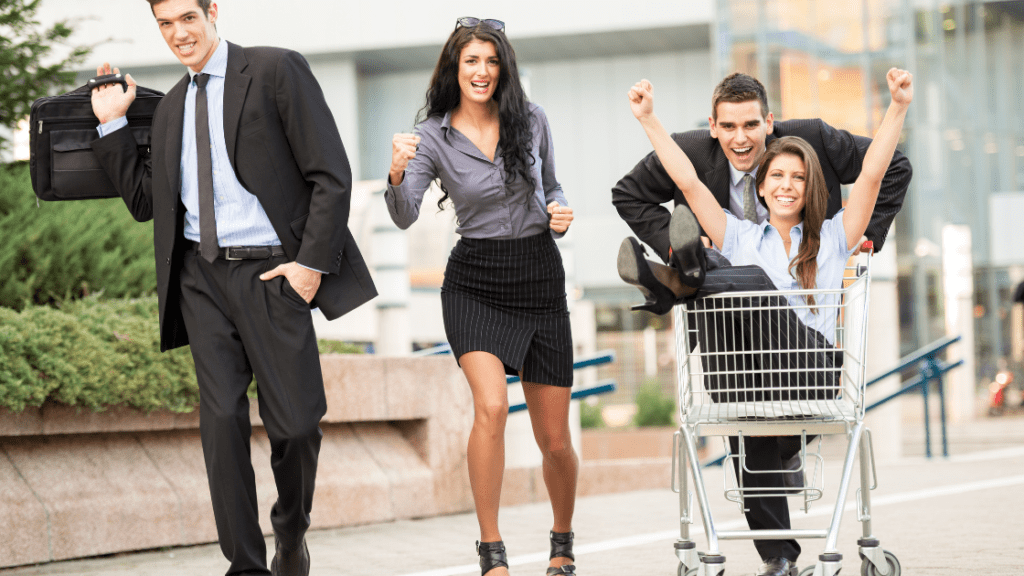 Do Everything Early.
From running promotions on and off Amazon earlier than usual and submitting your seasonal deals for Black Friday and Cyber Monday on or before September 18, being an early bird will surely pay off come Q4.
Don't wait for the last minute to update catalogs, optimize listings, confirm purchase orders, and run holiday campaigns. By giving yourself more than enough lead time, you'd be able to see what works and what doesn't. This also covers your budget and bidding strategies for PPC ads.
Additionally, work on driving external traffic to your Amazon store prior to sales events. Take advantage of brand followings on your social media by building excitement. This can include countdowns, exclusive announcements, or a fun loyalty program. Customers love getting first dibs on deals just as much as you'd love being a step ahead of your competitors.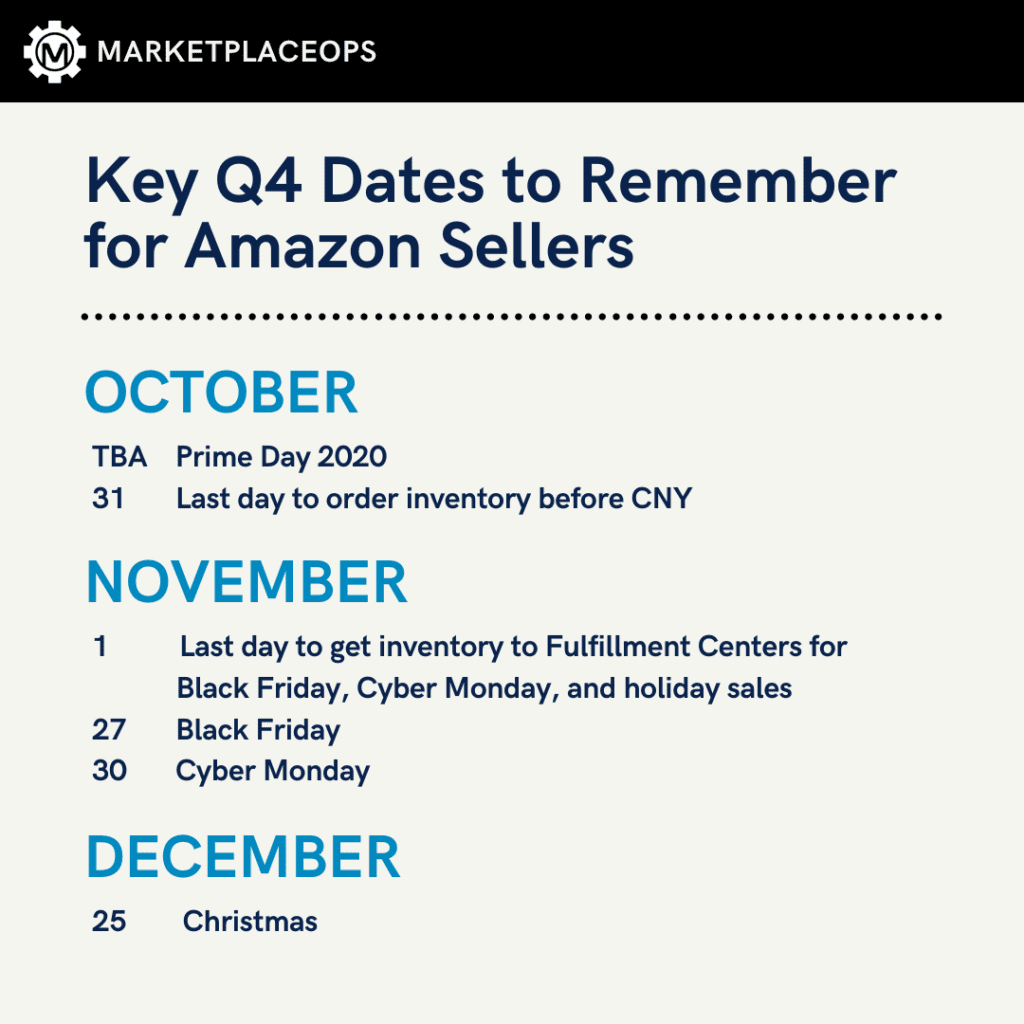 Explore Alternative Fulfillment Channels.
If you've been accepted into the Seller Fulfilled Prime (SFP) program, now would be a great time to convert your listings from FBA to FBM so you can fulfill orders on your own or via a 3PL company. If you want to minimize the delays on your orders as much as possible, diversify carriers and don't solely rely on major players such as Amazon, UPS, or FedEx. Popular alternatives to FBA fulfillment include Deliverr, Red Stag Fulfillment, and ShipBob.
Note, however, that Deliverr's storage fees match that of Amazon at $2.40 per cubic foot per 30 days. One way to go about this is to make a list of 'Pareto SKUs' to send to Deliverr. The Pareto Principle can help you maximize products that historically have high sales (or do well in Q4) while minimizing unnecessary storage costs for SKUs that would might have a difficult time depleting by Q1 2021.
Coordinate with your 3PLs if they handle B2C shipments like FBM, as some 3PLs do not offer such services or could be higher. By properly coordinating your Q4 plans, you increase the chances of maximizing your profit.
Regardless of whether you're availing third-party logistics services or not, always be proactive when it comes to fulfilling orders and communicating shipment. Ensure your carrier comes in on time for their appointment unless you want your goods to be rejected. It's best to also give Amazon's Transportation Hotline (1-866-203-8372) to your carrier in case of any urgent concerns.
Additional Tip
If there is still inventory or inbound inventory in your FBA listing, you can opt to add a second SKU with the same ASIN Instead of converting it to FBM. Doing the latter when you still have inventory may tag it as 'stranded inventory,' and might unnecessarily impact your IPI score.
Final Thoughts
Though getting as many first-hand tips and insider knowledge as you can is surely an advantage, preparing for Q4 will still be an overwhelming task. The key is to simplify your goals by focusing on a few but profitable SKUs, promotional campaigns, fulfillment channels, and the like. Tackling and investing in everything may sound tempting to avoid the risk of profit loss but you don't have to be a jack of all trades to succeed. In a time of uncertainty – smart decisions using only available resources is can be more beneficial.
If you or your business needs additional resources, tools, or support to prepare for the Q4 craze, MarketplaceOps is here to help. With our end-to-end online marketplace management services including proprietary technology, ranking techniques, fully-integrated supply chain, and inventory planning, your brand is sure to thrive and survive the most crucial eCommerce events of the year. Contact us today to learn more or get a free consultation.