In this podcast with Seller Sessions hosted by Danny McMillan, Fernando Campos discusses how to raise debt instead of using equity to grow your Amazon business, having done more than $25 million in sales and raising $1.3 million in debt financing.
Click here to listen on Google Podcasts.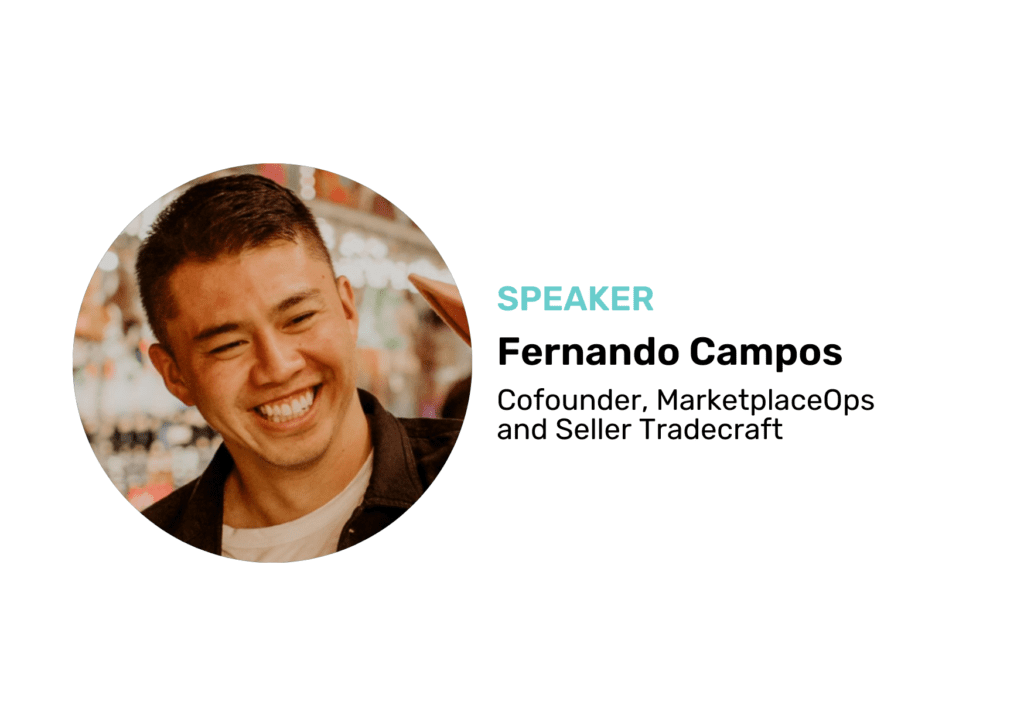 Need help building your Amazon business? Schedule a free consultation with us today.