In this podcast with Amazing FBA, our cofounder, Fernando Campos, talks about how he and his best friend scaled their Amazon business to 8 figures. With a background in tech, $40k in capital, and slow movement on Shopify, discover how Fernando successfully made the jump to Amazon and how they survived and thrived in challenging times.
Some of the things Fernando will cover:
Shopify vs. Amazon
Discovering the best Amazon product to sell
SBA loans
Protecting your Amazon business
Dialing in on the other aspects of your business
and much more!
Listen to the podcast here.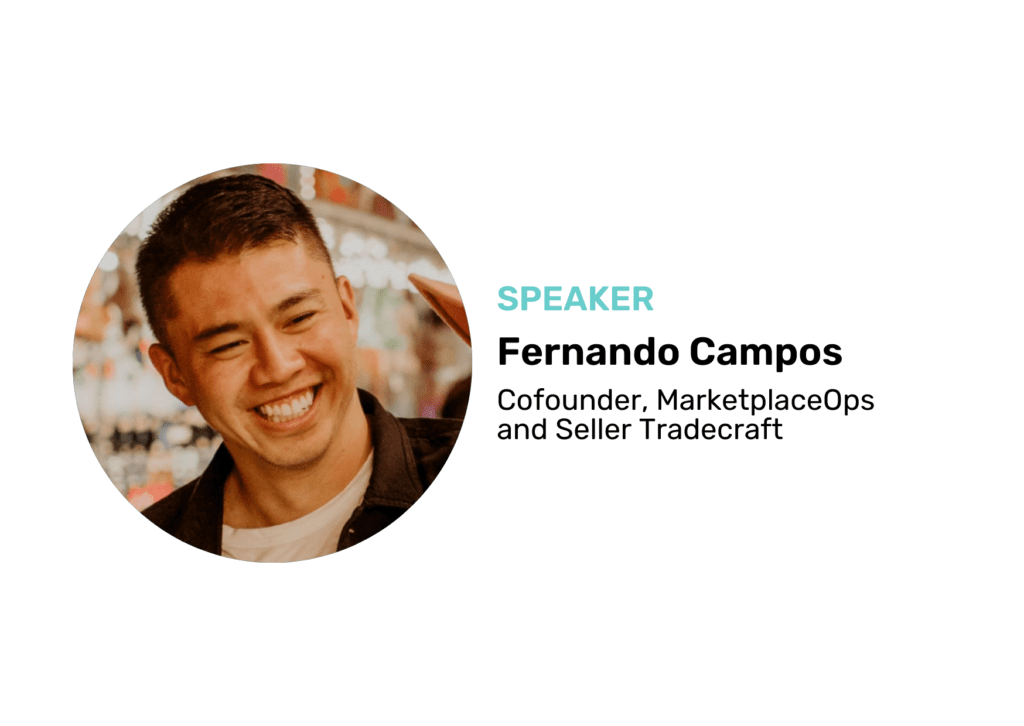 Need help scaling your Amazon business? Schedule a free consultation with us today.