Selling on Amazon? Don't Miss Out on Selling on Walmart
Despite Amazon's large share of the eCommerce space, other platforms like Walmart can also provide sellers with fruitful growth opportunities. Considering that this multinational retail chain's eCommerce sales went up to 74% last May 2020, now's the best time to hop on the platform before it gets too crowded.
eCommerce can be costly especially when it comes to fulfillment fees. Walmart, however, has developed one of the most efficient supply chains, supported by their partnership with Deliverr.
Walmart's program with this fast and affordable fulfillment service is something all 3rd party merchants can avail of and – if you're fairly new to selling on Walmart – you'll need every help you can get to grow your business during this volatile season.
Switching to Deliverr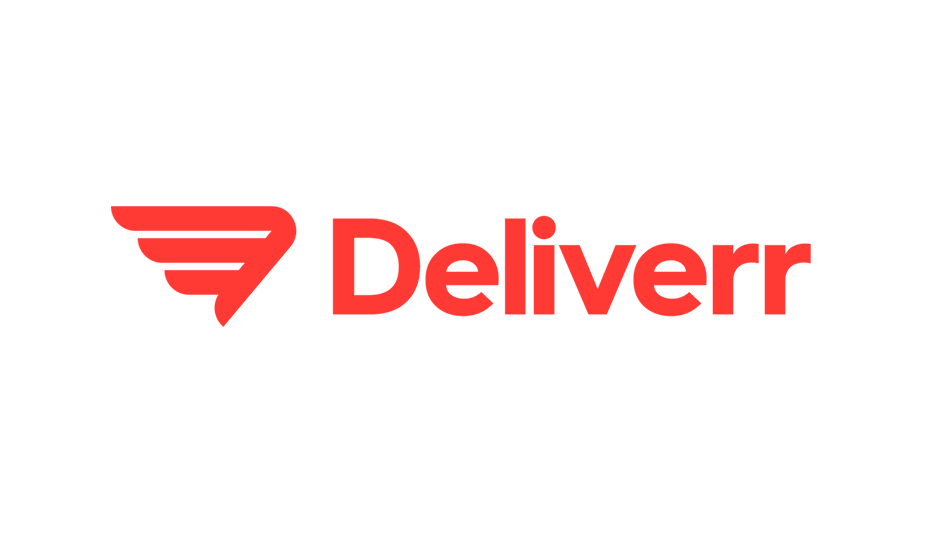 Getting on Deliverr is simple and easy. Deliverr allows direct synching to platforms without the intervention of listing services. It also uses fast tags to quickly sync the accounts.
According to its founder Michael Krakaris, Deliverr uses a network of leased space in warehouses around the country to allow Walmart to mimic the services of Amazon.
The service allows for 2-day shipping, and combined with reducing overall costs, you can manage to decrease the price of your products while maintaining the same margin.
Deliverr's fee reduction for Walmart's 2-day fulfillment not only allows for cost-efficient fees but gives your customers better prices too.
Essentially, the partnership between Walmart and Deliverr gives sellers the chance to focus more on selling rather than fulfilling orders.
Better Products, Better Sales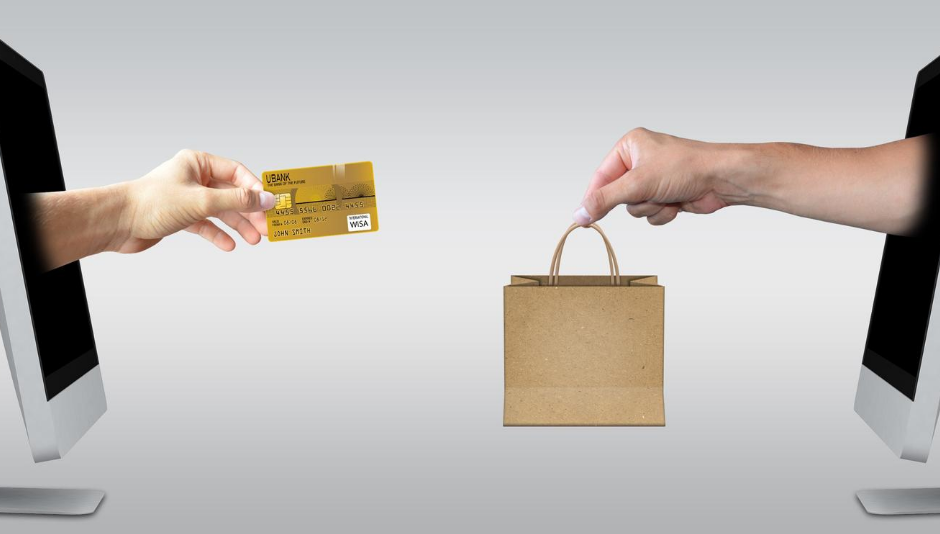 Focusing on products with proven demand at Walmart is more successful vs. taking the risk of introducing new products that have the risk of being low in demand. Sellers can expect more return by investing in products based on their present growth potential in Walmart.
To date, top sales for Walmart continue to fall under groceries, health and wellness, and general merchandise.
Sellers can also find constant opportunities in consumable goods, home improvement, kitchen essentials, apparel, toys, and entertainment devices.
Create a Successful Product Launch with Pixelfy & RebateKey when Selling on Walmart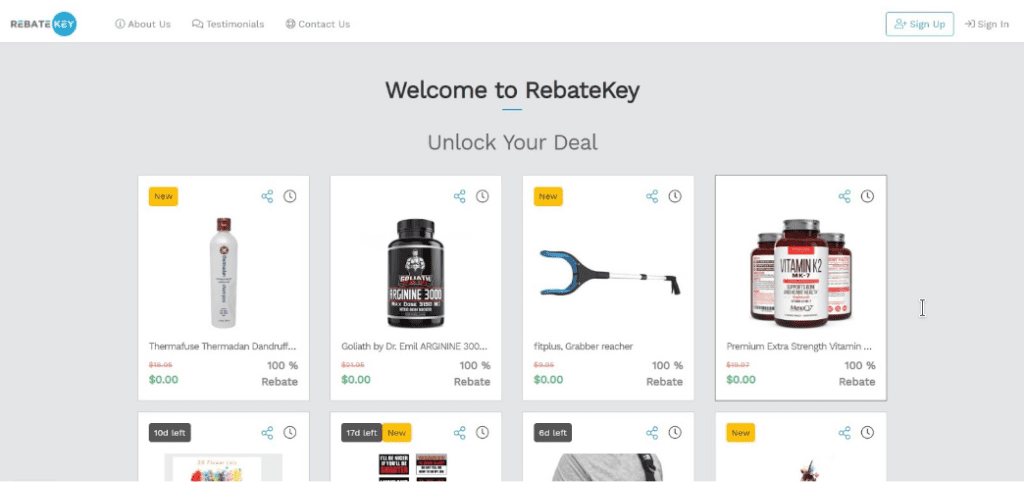 RebateKey is a rebate platform that sellers use to get ranked quicker on Amazon. This platform is unique because it uses full-priced sales instead of heavy discounts. A similar strategy can be used to rank your products when selling on Walmart. It's a great tool for generating customer reviews as it gives you the ability to contact buyers on the platform as well.
Pixelfy.me is a URL shortener that embeds a retargeting pixel into each link you shorten. Even though you're sharing external content, you'd be able to retarget potential customers who have clicked on your link on Facebook, Twitter, Google, etc.
To create a successful launch strategy when you start selling on Walmart with Pixelfy.me and RebateKey, create seller accounts on both platforms. Then, generate a Supreme URL in Pixelfy.me linked to your Walmart product page and the keywords you want to target.
Afterward, proceed to RebateKey and enter the Supreme URL you created. Let existing RebateKey customers purchase and review your product, then watch as your ranking grows!
For more information, you can check out Pixelfy.me's guide here.
Improved PPC Strategy
It's important to consider adopting a more detail-oriented approach for PPC by doing the following:
Starting with Low Bids: Start keyword bids with the default bid set by Walmart, then observe as the keyword's popularity gradually increases until it achieves the optimal bid against the keyword.
Maintaining High RoAs: Set a target to keep the RoAs above 3 while constantly removing keywords that have RoAs below 1. We initially set our cycle for 2 months, then bring it down to 2 weeks once we determined the right placement for the products we've handled.
Having Flexible PPC Budgets: It's important to follow a strict PPC protocol when you aren't sourcing for new products. Once new products come in, you can increase the percentage of your ad spend to give enough room for the new SKUs to have successful ad views.
Similar to Amazon, Walmart sets strict standards for advertising and building an effective strategy to achieve your sales goals take time. Partnering with an agency that specializes in PPC ads can help you grow on Walmart in just a few months – all while allowing you more time to focus on the other aspects of your business.
Online marketplace and strategy firms like MarketplaceOps can readily provide you with optimized and customized solutions for when you start selling on Walmart. If you need help with your sponsored ads or managing your Walmart account, get in touch with us today and get a free consultation.