What's an Amazon Consulting Expert?
An Amazon consulting expert can either be an individual or agency that provides professional insight and management services to your Amazon business. Whether you're a rookie just starting out in eCommerce or you're an established brand looking to expand — an Amazon consulting expert can guide you through the perplexities of selling on the world's no. 1 online retailer.
Why Hire an Amazon Consulting Expert?
If you've ever tried your hand at selling on Amazon, you'd know just how much of a labyrinth it is. From wading through the unspoken policies that get stricter over time, covering unnecessary hidden fees, or simply making your product stand out from thousands of competitors, being a seller relying solely on Googled information and business stock knowledge can actually be more detrimental in the long-run.
Amazon consulting experts, on the other hand, will guide you through that maze using insider knowledge from Amazon seller circles, the best FBA seller tools and proprietary software, and online marketplace skills you can only develop through years of hands-on experience.
6 Signs You Need to Hire an Amazon Consulting Expert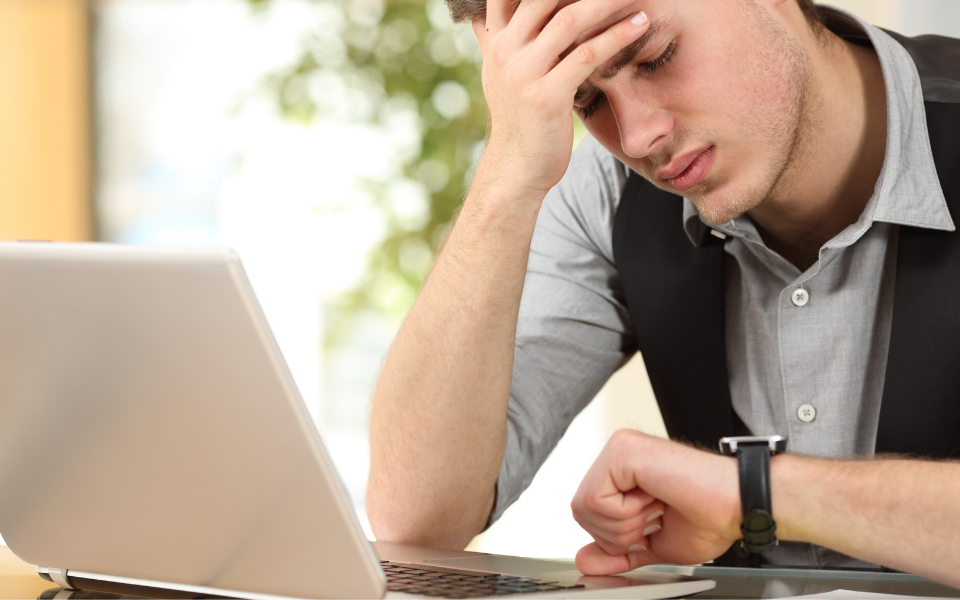 You find every task to be time-consuming
One could only hope that doing business on Amazon could be as simple as opening your account, selling your first item, and making a good, quick buck — but it's much more extensive than that.
Let's say you've already set up your account, third-party tool permissions, and brand registry. Apart from creating your product listing on Amazon that has to have optimized content and media to show up on Amazon's SERP, you've also got to create your advertising and review generation campaigns to get some traction and credibility on your new listing. On top of all that, you also have to plan inventory and fulfill orders yourself if you aren't on FBA.
This could be manageable for you and your team if you're selling only a few SKUs, but if you're one of those brands that have gone up almost 100+ or even 1,000+ SKUs — manually optimizing, advertising, and fulfilling each of those won't cut it.
With an Amazon consulting expert agency, you'll have a team of experts on hand that can give a full-scale fix of your SKUs within weeks. Once you hand off the tedious tasks, you'll have more time to focus on the parts of your business you actually look forward to doing.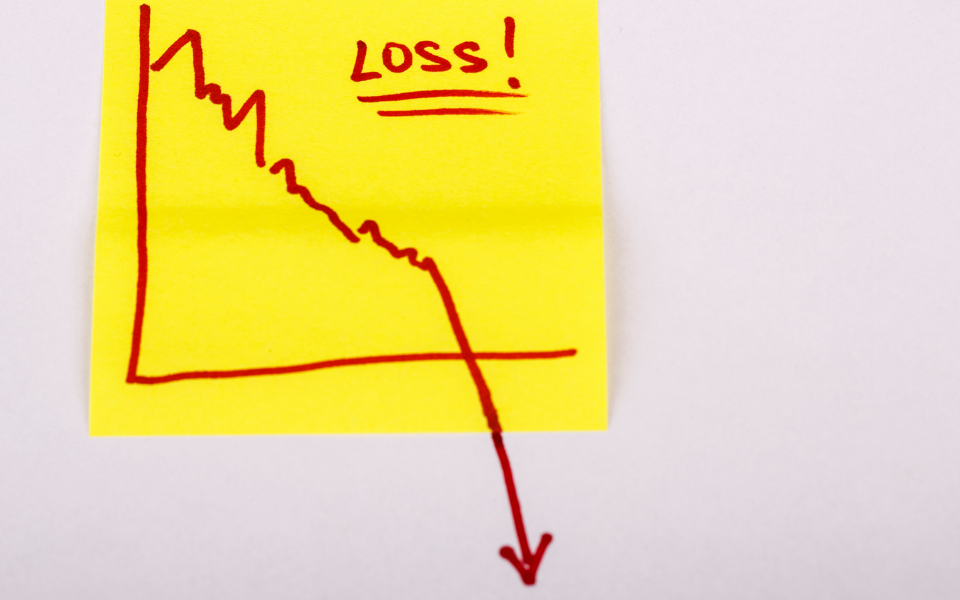 You're not hitting your monthly sales targets because it's hard to get your product noticed
Your product listing may not be as attention-grabbing as you think. Among the thousands of products you're competing against, does yours easily stand out from the crowd? 
Optimizing your product listings from top to bottom — that is, from the title, product descriptions, images, and videos — is an undertaking on its own. You'll have to do extensive keyword research using reliable seller tools and invest in professional image and video creation all in the hopes of making sure Amazon's A9 algorithm puts it on the first page of search results.
You also may not be using Amazon's seller features to the fullest, including
A+ Content that's shown to increase conversion rates up to 10%.
A+ Content allows you to maximize the real estate available on your product listing pages by transforming boring paragraphs into rich text and media.
An Amazon consulting expert can guide you through the process of getting brand registered to enjoy its many benefits. On top of brand protection, access to report dashboards, and expanded ad options, your Amazon consulting agency can create enhanced brand content to not only get product listing visibility but increased conversion rates too.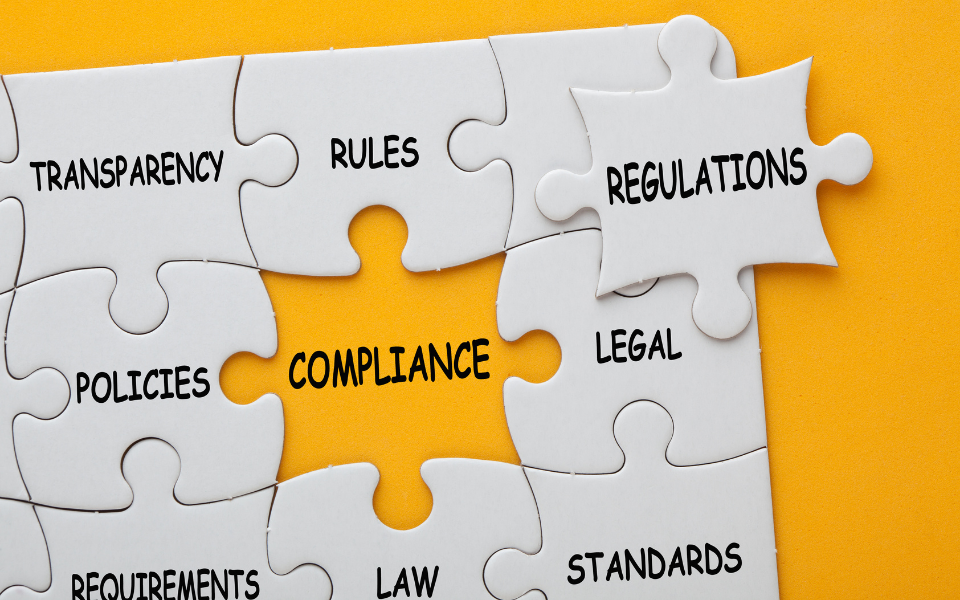 You never get a heads up on new product policies
Even though Amazon has a dedicated
seller forum
for US seller announcements, seasoned sellers know that not all policies are broadcasted on time and most tips to succeed on the platform are more of insider knowledge. Seasoned or not, however, not everyone has the time to comb through Amazon's announcements every day and keep tabs on every policy update.
Amazon has been stricter than ever with what people sell and how they sell it. If you've been on the platform these past few months, you'd notice that there has been an increase in listing takedowns — some of which involved inputting COVID or health-related keywords that were once safe to use prior to the pandemic. The problem there, however, was that Amazon didn't announce beforehand a specific keyword list that was prohibited for use by sellers.
If it feels like you're walking on eggshells because you never know what policy is going to stall your operations and cause you a week's worth of sales, then it's probably time to have an Amazon consulting expert on hand. Aside from staying on top of Amazon's policy updates and new platform features, Amazon consulting expert agencies know insider seller tips and tricks that could keep you ahead of your competitors (and even Amazon itself).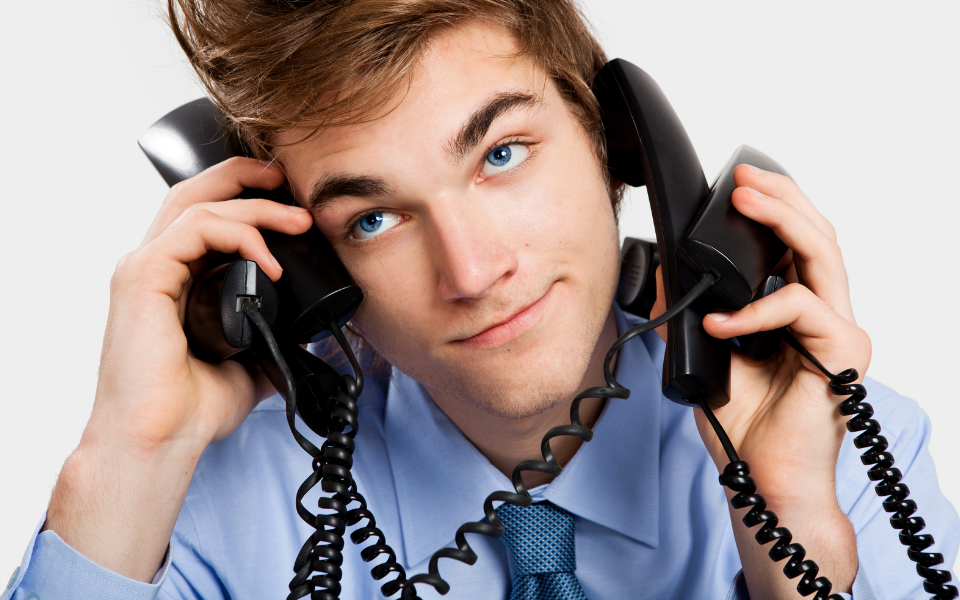 You can't get a hold of Amazon Support to help you with listing issues
You'll eventually encounter listing issues no matter how careful you are, and when they happen, it's going to be a headache. Sometimes troubleshooting from your end won't be enough and you'll need to contact Amazon Seller Support to solve the issue. Problem is, however, the Support team is notorious for their long response times and vague replies.
You might be asking, "what's the need for a 3rd party agency when I could just contact and wait for Seller Support to solve my issue for free?"
One thing you have to remember is that the Amazon Seller Support team has to cater to millions of other sellers like yourself. While they're there to make selling on the platform an easy experience for you, they're still bound by Amazon's regulations. At the end of the day, they'll always act in the best interests of the company and not make you — and those millions of other sellers — their priority.
Though hefty, hiring an Amazon consulting expert is an investment — an investment that will make you and your business their top priority.
When you're a top priority, you can expect your listing issues to be handled within a week.  Moreover, a good Amazon consulting expert would ideally have a good relationship or at least a direct contact with Amazon seller support, thus saving you the time and trouble of back and forth replies or no replies at all.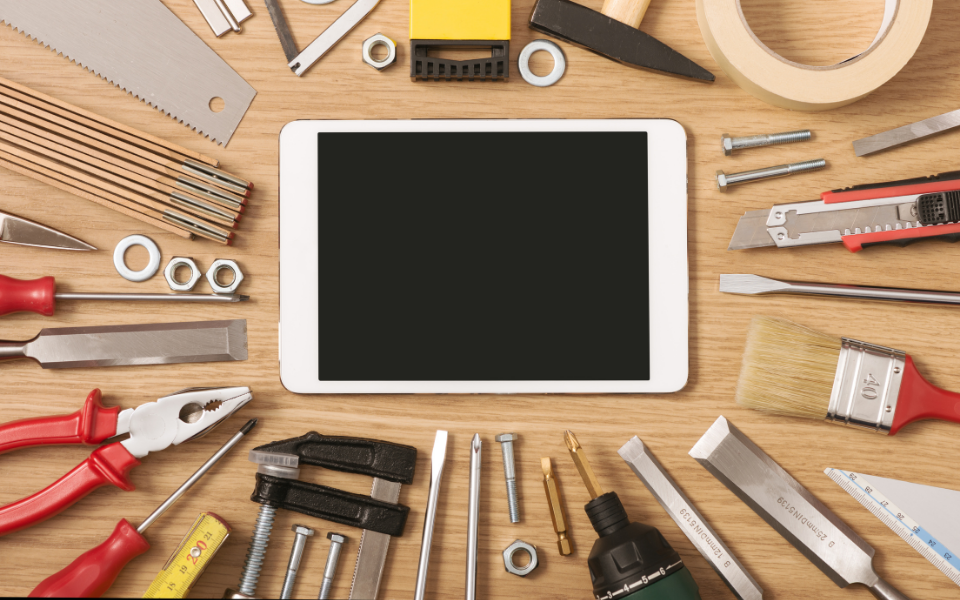 You're either not using any seller tools and Amazon's seller tools or you're relying on them too much
Tools are just tools. Though they make daily operations a breeze, they're just an aid that won't be of any use without anyone manning them. Maximizing tools to the best of their ability is just one problem. The first is finding the right seller tools that would supercharge your Amazon business performance without taking too much from your wallet. 
The best Amazon consulting expert would be able to recommend or even have access to proprietary tools that could improve your keyword research, repricing and payment, customer service automation, inventory management, reporting, and more. Additionally, Amazon consulting experts would have the tenacity to adjust to Amazon's frequent changes — a feat that digital tools won't be able to do overnight.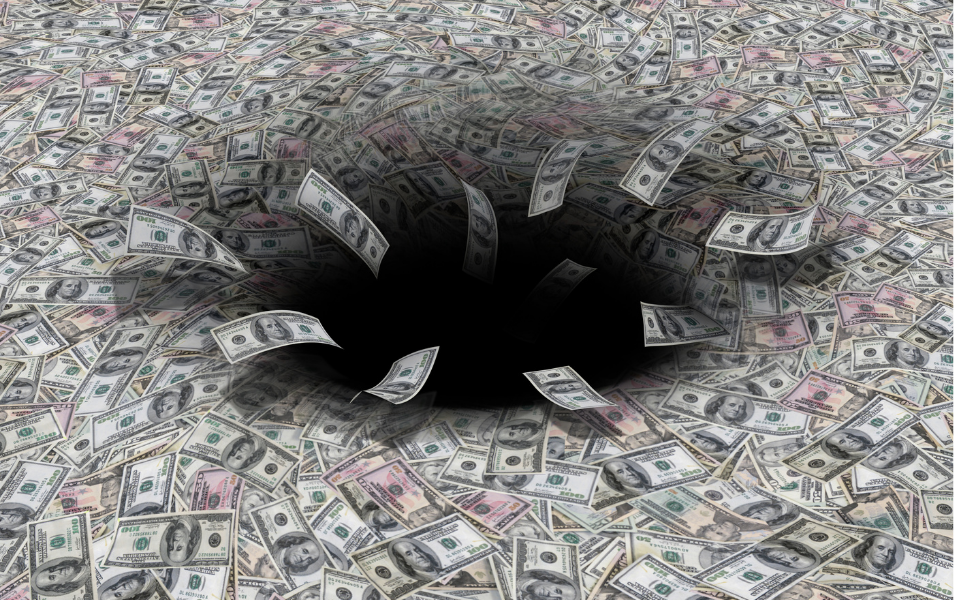 You're losing more and more money every day
It's common for first-time sellers to not notice that something's been eating up their money. That's understandable considering Amazon's disorienting list of charges that includes monthly fees, referral fees, and closing fees, to name a few. That said, there might be some hidden fees causing you to shell out more money than necessary, which may be affecting your business's long-term profitability.  
Amazon consulting experts can help you reevaluate FBA costs such as inventory removal charges, returns, and penalty fees, as well as advertising spend — all on top of identifying opportunities that can help your business increase profit margins, which can include new product development and creating virtual bundles.
Final Thoughts
Hiring an Amazon consulting expert is a big investment — but it's an investment that will surely pay off in the long run (if not within months of hiring one). Be it an individual or agency, the best Amazon consulting experts will give you insider expertise, proven tools, and top management services to scale your growth on Amazon's competitive platform.
Don't know where to start?
Contact MarketplaceOps today for a free online consultation
. Our session will include an evaluation of your product listings, marketing campaigns, and profitability metrics. Our team of experts with over 10+ years of combined experience selling on Amazon can provide you a customized, end-to-end solution for your eCommerce business including merchandising strategies, inventory planning, sponsored ads and marketing, listing optimization, and more.
Cover Photo by
The Coach Space
from
Pexels