Supply Chain Case Study
Here's what happens when you work with us: You get your own personal cheerleader. You get epic results and we get to share them with the world!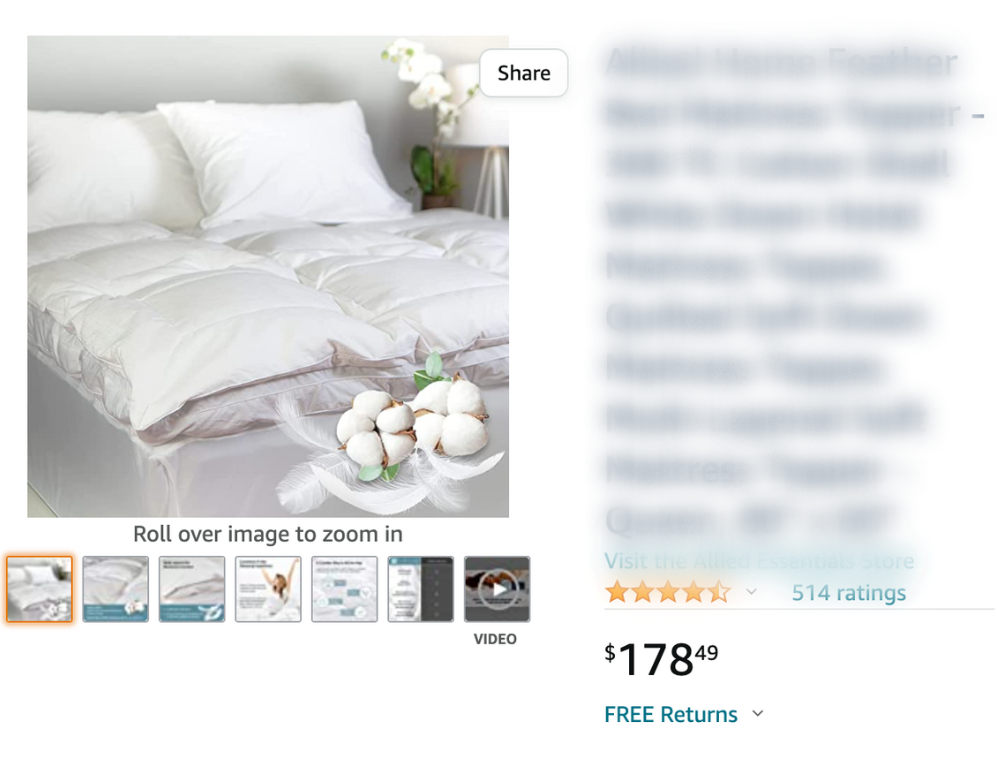 1. The excess inventory of the account is increasing week on week, impacting our IPI Score and available storage limit.
2. The SKUs tagged as excess are slow-moving SKUs that started to accumulate beginning of Aug 2022.
1. The slow-moving SKUs are eating up the available storage limits limiting our capacity to replenish and create shipments to ensure stock availability.
2. The excess inventory being part of the IPI Metrics, affects our overall IPI Score, which needs to be addressed to maintain the score above the threshold.
1. IP Team compared the potential removal cost and LTSF (Long-Term Storage Fees) charges based on the sales velocity of the slow-moving SKUs.
2. Based on the analysis, the cost of removal is too expensive because of the dims of the SKU, and it would be cheaper to incur LTSF charges.
3. The IP Team recommended the Client Success Team to push sales of the slow-moving SKUs to avoid the LTSF charges from piling up.
4. The IP Team includes a snapshot summary of the movement of our excess inventory in the weekly-open items and the SKUs being tagged as excess so that we can focus on pushing sales for those SKUs.

Excess Inventory Percentage
As can be seen in the graph above, the excess inventory percentage was successfully reduced and was below 5% on November 21, 2022.