Amazon Supply Chain Management
When it comes to logistics, you can't afford to take chances. We believe in solving problems before they become bigger. Our expert team uses tried and tested industry practices to help you resolve logistics issues before they become bigger problems. We customize our solution to your business goals and needs. Using a data-driven approach, we can help you optimize your logistics process from one end of the supply chain to the other.
We identify the pain point and strategize priorities of high-value initiatives through account audits. Our goal is to ensure the client gets paid back immediately for our service.
Inventory Management
1. Reorder and replenishment set up and maintenance 
2. Removal/Disposal orders
3. Stranded inventory clean up 
4. FBM set up and to improve account health
5. Inventory planning and forecasting to avoid stock out and excess inventory
6. IPI reporting dashboard and monitoring
7. Restock limit optimization
8. FBA Fee audit and optimization/profitability analysis
9. Small parcel cost audit and optimization
Supplier Relationship Management
1. Purchase order processing, documentation, and monitoring
2. Supplier or Agent coordination to meet target production and shipment timelines
3. Supplier or Agent coordination for Amazon-related issues and compliance such as SDS, quality issues, inspections, and any other issues requiring factory participation for resolution
4. Ensure product and shipment are 100% Amazon compliant such as barcode, label, packaging, certification, etc.
Shipment Management
1. FBA inbound shipment creation
2. FBA inbound shipment status tracking and monitoring
3. Shipment reimbursement
4. Finding the best freight option/shipping mode/routing to optimize freight cost and transit time
5. Negotiate longer payment terms
Warehousing
1. Finding the best warehouse/3PL solution
2. Storage cost review and optimization
3. 3PL coordination and management
4. Creating shipping plan/routing guide from warehouse to Amazon FBA
Organization Foundations
1. Organize and centralize files and Supply Chain documents
2. Purchase order document centralization
3. User-friendly trackers
4. Comprehensive reporting and dashboards
Case Study
Here's what happens when you work with us: You get your own personal cheerleader. You get epic results and we get to share them with the world!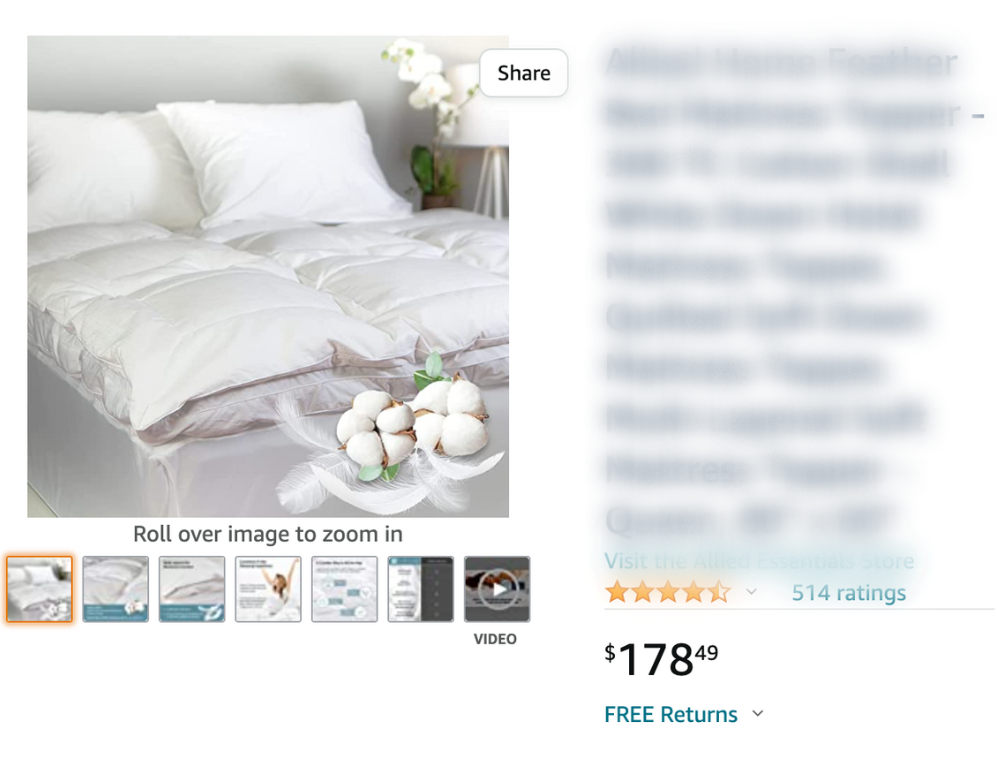 IPI Score for the account is declining due to low sell-through and presence of excess inventory
1. The storage limits are limited, affecting our replenishment recommendations and shipment creation week on week.
2. AMZ would only grant the unlimited storage limit once our IPI Score is above 400.
1. The IP Team ensured we were always on stock by tapering the replenishment recommendation based on the available storage limits.
2. The Logistics Team processed shipments on time when replenishment recommendations were provided so that no issues would be intercepted in the shipment creation before the restock limits moved again.
3. Client Success Team kept the IP Team in the loop for any sales and marketing plans that needed to be factored into the forecasts to ensure stock availability.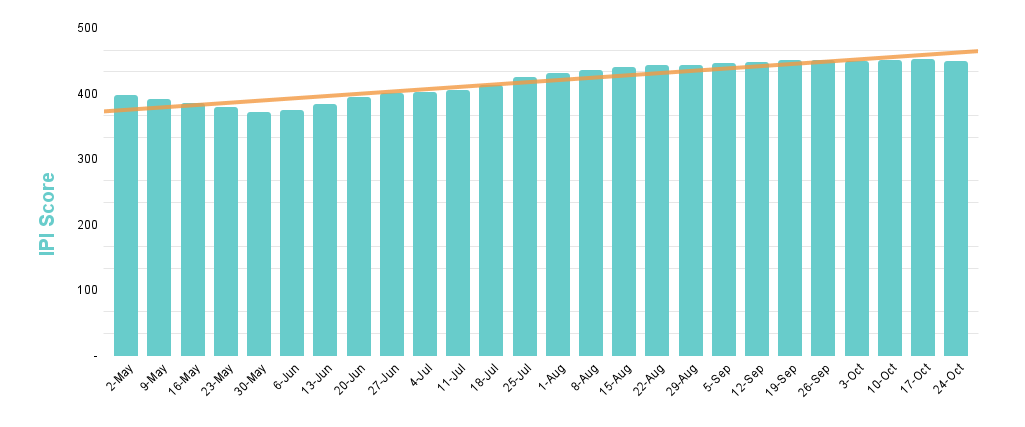 IPI Score Management x Storage Limits
1. Based on the graph above, the IPI score improved from May to the end of June 2022.
2. However, since Amazon awards an unlimited storage limit per quarter, the IPI Score above 400 needs to be maintained until the end of the 3rd quarter (September 2022), which the team successfully managed through the actions mentioned above.
3. The unlimited storage limit was awarded to the account in October 2022 – beginning of Q4.
Get A Customized Supply Chain Solution For Your Brand's Success Today