Supply Chain Case Study
Here's what happens when you work with us: You get your own personal cheerleader. You get epic results and we get to share them with the world!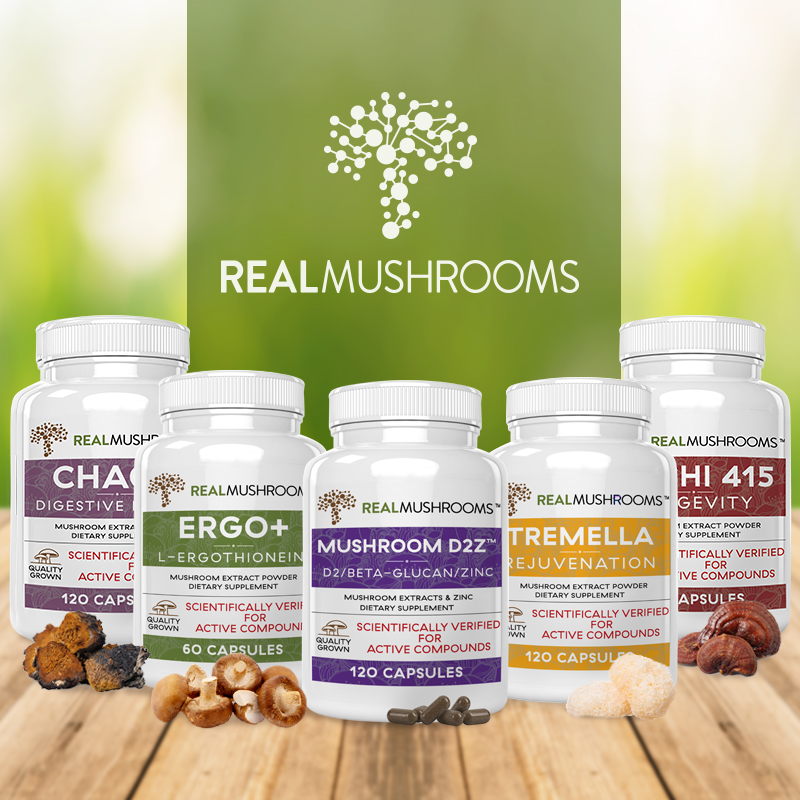 Real Mushrooms is one of the leading providers of mushroom supplements made from 100% pure mushrooms. Driven by their desire to create the best possible medicinal mushrooms, MarketplaceOps has worked with them to efficiently deliver high-quality organic products to their customers on Amazon.
To generate sales and increase brand awareness through improving sell-through rate
Sell-through is everything
Sell-through is everything! Handling multiple accounts, we have observed that sell-through can make or break you as a seller on Amazon.Sell-through measures your product's velocity in Amazon – how fast you can turn your inventory into sales. The graph below compares how IPI Scores relate to sell-through (this is based on a client's actual data). You can see that IPI Scores, undoubtedly, always follow your sell-through. Out of all the IPI metrics, sell-through is the one you should always look out for.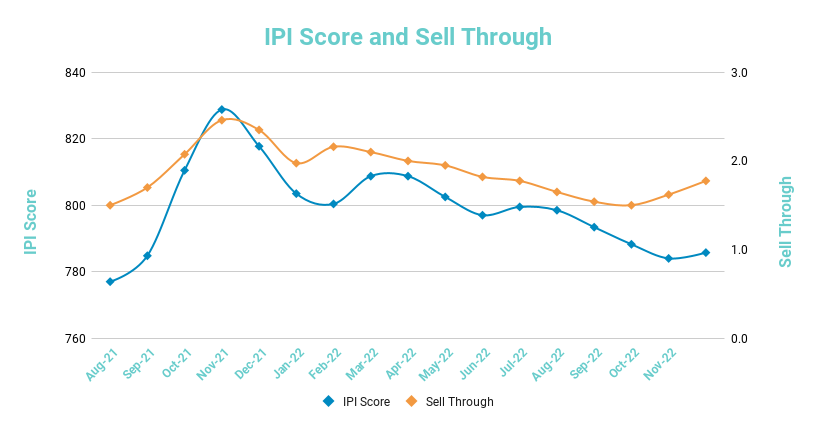 Figure 1. Client's IPI Score and Sell Through
We already know that sales are essential to increase sell-through, but it does not solely rely on sales. It also depends on good inventory planning. Using Client A's data, we also compared the Sell Through vs. Inventory Level below. We can observe on the graph that as we decrease the inventory level, or at least keep it below 40 DOH (Days of Inventory on. Hand), we also increase the sell-through.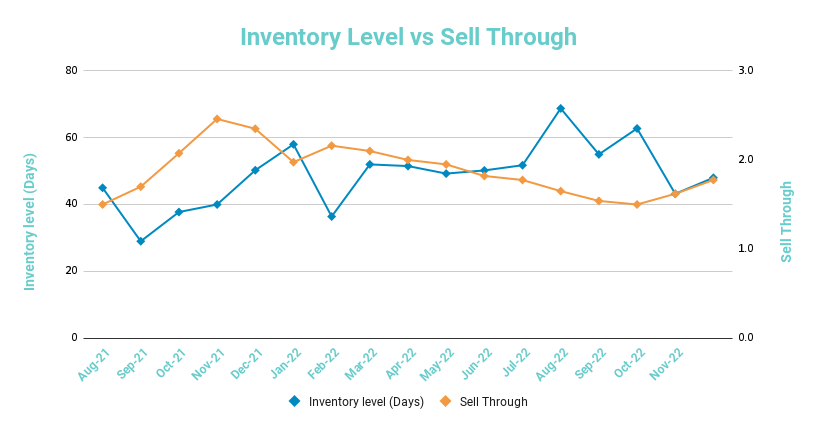 Figure 2. Client A's Ave. Monthly Inventory Level and Sell Through from July 2021 - Nov 2022
For Client A, from July 2021 to October 2021, we have kept their maintaining stock level at 30 days. Client A felt that 30 DOH (The Days of Inventory at Hand) is a bit low, and they have risks of out-of-stock should their sales suddenly increase. Based on this, we have increased their maintaining stock level to 56 days (8 weeks). From then on, we saw a decline in sell-through. To mitigate the declining sell-through, we implemented a min-max strategy in October to address their concern about keeping higher inventory. We started replenishing when Client A's inventory reached 30 days and replenished 8 weeks' worth of stocks. Consequently, we also observed an increase in sell-through, as seen in Figure 3 below.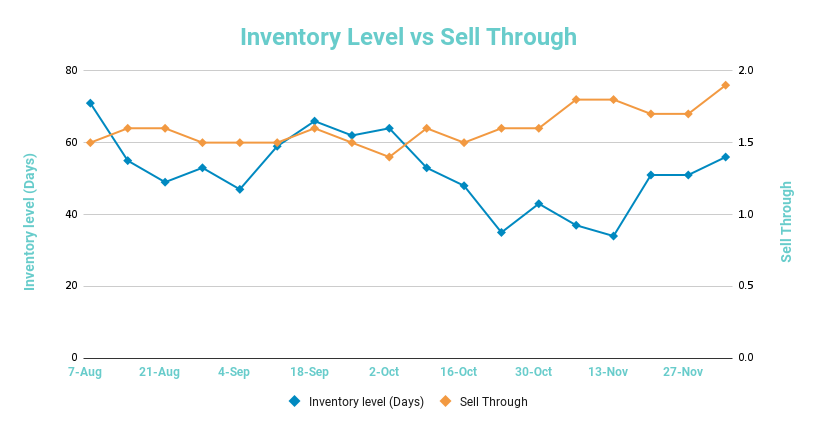 Figure 3. Client A's Weekly Inventory Level and Sell Through from WK of Aug 1 - Dec 5, 2022
None of these results would have happened if it weren't for the client's ability to adapt changes and make them happen logistically. The client ensured they always had available stocks to be shipped to Amazon.