As a top 150 Amazon worldwide seller, we've become one of LA's fastest growing online retail distribution companies
We've been working with international leading brands to sell and distribute their products across North America since 2014. With our fully-integrated technology and proprietary ranking techniques, MarketplaceOps has experienced rapid 300% year over year growth, making it the perfect place for A-players looking to get in on the ground floor with a fast-paced, fun, and growing bootstrapped business.
With over 50 employees across the globe and counting, MarketplaceOps has rapidly solidified itself as the gold standard for online marketplace strategy & management, and has become the preferred online marketplace retail partner for many top-tier international brands.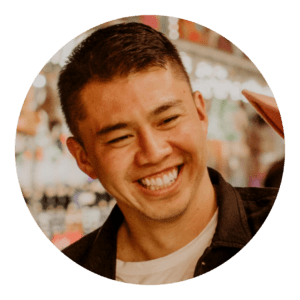 Fernando Campos
Cofounder
Fernando oversees operations, product development, and finance. Prior to founding MarketplaceOps, Fernando came from tech, where as Head of Sales he helped his company secure over $30M in venture funding and scale to over 80 employees.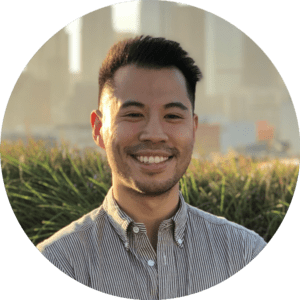 Nick Young
Cofounder
Nick oversees marketing, brand and channel management, and growth. Prior to founding MarketplaceOps, Nick came from tech, where as Head of New Business, he helped his company grow from $4M into $50M in revenue.
Do More With Less
We are resourceful, creative problem solvers that maximize all the resources we have on hand. We started MarketplaceOps with no venture capital and ever since, resourcefulness has been core to our culture.
Pursue Growth and Learning
It's our belief that every new experience, good or bad, teaches us something which leads to personal and professional growth. You can only continuously learn when you're willing to continually try, no matter the outcome.
Think Big, Take Risks
Success comes from doing what others aren't willing to do. Whether that means choosing the scarier path or even shooting for a bigger personal goal, we know that great challenges often lead to even greater rewards.
Be the Change You Seek
We all should have the courage to spark change, to make better our products, our people and our place. Continuous self improvement is a shared responsibility, but taking action is an independent one.
Respect and Empathy
Finding the best solution and creating a fun environment to work requires that we look beyond our own perspective by empathizing with our colleagues and customers. Only from this point of view can we create positive change beyond ourselves and onto the world around us.
Work Hard, Have Fun
We take our work seriously, but we know that having balance is just as important. Whether it's working together in a collaborative environment or traveling the world adventurously as a team, we take our professional fun and bring it to the workplace.
Get A Free Consultation
With Us Today