For years, Facebook has been 2nd in US digital ad sales but such may come to an end in the future due to Apple's continuous iOS updates to its privacy settings that made Facebook advertising less effective. This year, we're seeing more brands advertise on Amazon as an alternative.
New York marketing agency Belardi Wong shared that more than 40% of its 300 clients reported a decline in Facebook ads performance, sending their team rushing for substitutes — one of which being Amazon. Case in point, one of their clients Vanity Planet reduced their Facebook ad budget by 22% due to privacy changes, shifting half that money to Amazon.
Other than iOS privacy changes, however, what has led to the big shift of CPG brands to Amazon advertising and how can they benefit yours? Read this article to find out why eCommerce brands should advertise on Amazon:
Top 5 Reasons to Advertise on Amazon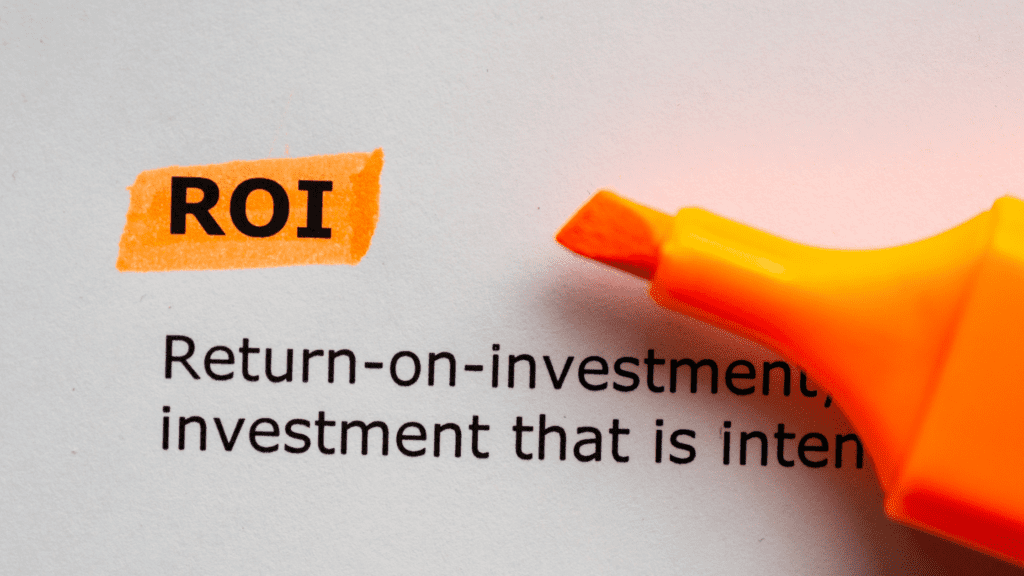 1) Better ROI and Other Performance Metrics
Google is where customers go to search for a product and learn more about them, but Amazon is the place where customers are actually set on buying something. This makes Amazon Advertising more attractive because there's a clearer and better ROI: while other platforms can't determine how much of your spend has turned into conversions, Amazon offers you all that data on top of shopper insights.
Moreover, In Nanigan's Amazon Advertising Ascent report where 100 retail marketing executives were surveyed (each responsible for $50 million or more in annual online sales), the majority scored Amazon better than Facebook and Google across ROAS, CPMs, Reporting, Campaign Management, and Attribution.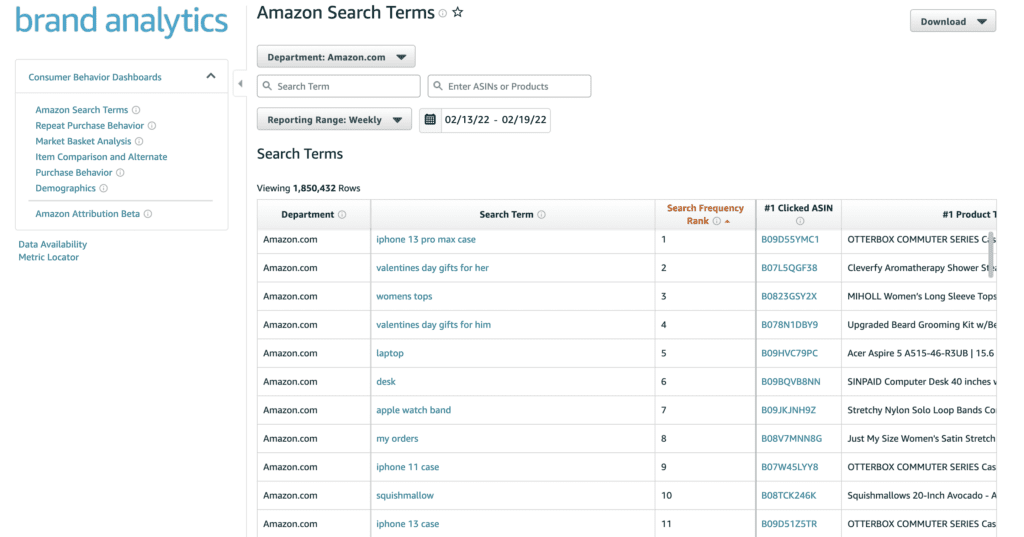 2) Access to Comprehensive Data
Amazon's Brand Analytics in Seller Central offers one-stop access to valuable reports including search terms, demographics, item comparisons, alternate purchases, market basket, repeat purchase behaviors, and search catalog performance.
These insights give sellers the ability to make better decisions when they advertise on Amazon because they can inform and develop their campaigns based on which keywords perform better, what products get more clicks and conversions, and how you perform against competitors.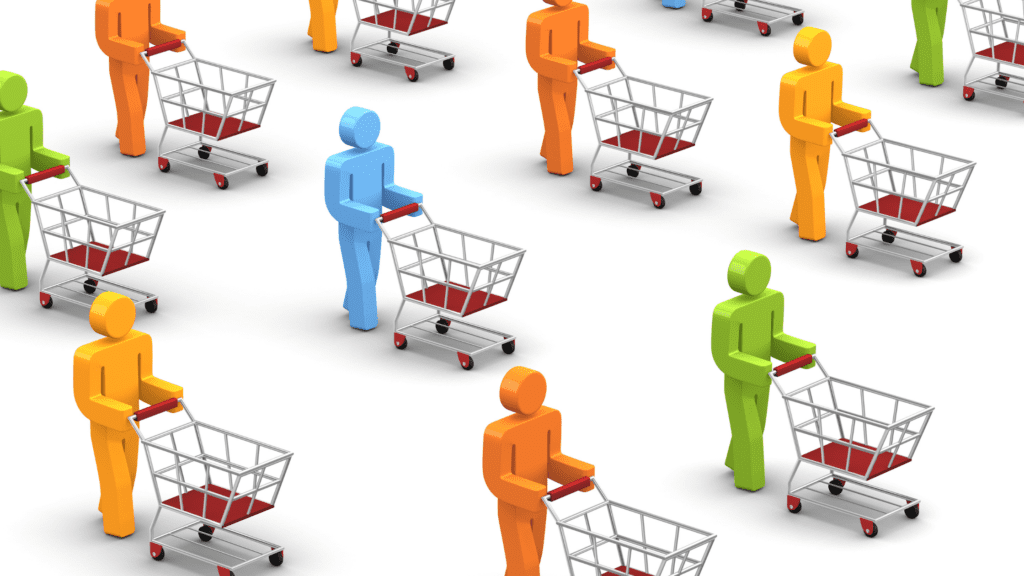 3) Access to A Large Number of Active Shoppers
Next to performance and ROI, respondents to Nanigan's study reported that they chose to advertise on Amazon due to 'the size of audience,' 'active target audience,' and because 'Amazon users are in a purchasing mindset.'
To date, Amazon receives over 200 million monthly visitors with 150 million Prime subscribers. Additionally, 20% of those Amazon Prime members said they shop on Amazon a few times per week, with 7% on an (almost) daily basis.
Customers also tend to be loyal to Amazon. Feedvisor's report, Brands & Amazon, which surveyed over 500 brands found that Amazon is a big boost for new businesses. Brands share that a large portion of their customers are so loyal to Amazon that they don't consider buying off of the platform, making it a great place for up and coming businesses to advertise on.
Additionally, customers on Amazon also have high purchase intent, with some advertisers reporting conversion rates that are 10x higher than other PPC platforms.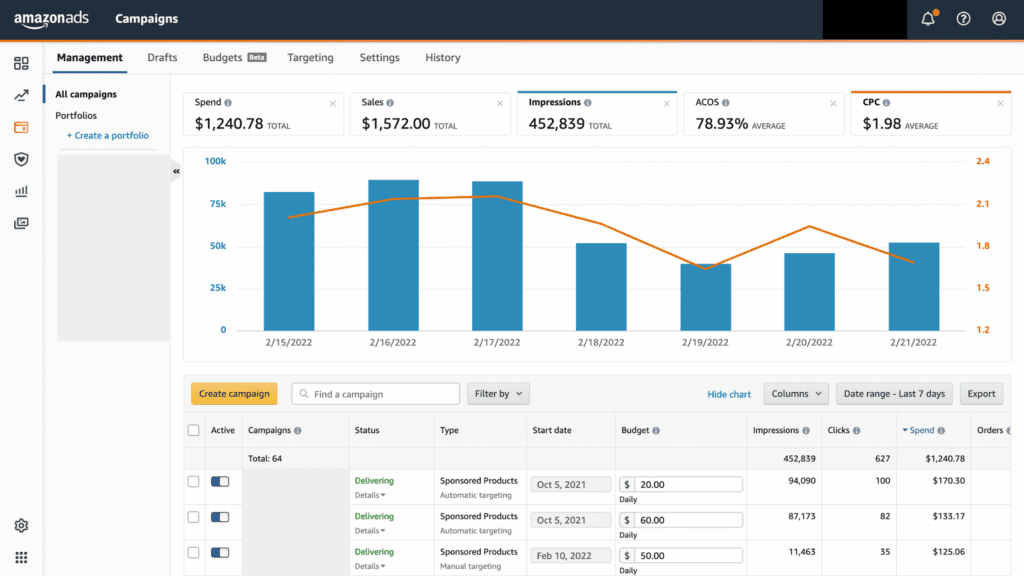 4) Easy-to-Use Platform for PPC Beginners
Amazon itself claims that its ads are designed for everyone that you don't need advertising experience to build them successfully from the get-go. One can easily set up a Sponsored Products campaign in just 5 minutes with access to real-time information within the campaign manager.
Compared to Facebook Ads and Google Ads that have become more complex throughout the years, sellers who advertise on Amazon find it beginner-friendly yet effective, as it offers easy-to-use optimization features such as bulk operations for making bulk changes to your campaigns, portfolios for organizing your campaigns, and dynamic bidding where Amazon automatically adjusts your bids for better conversion.
5) Advertise Off-Amazon
Sponsored Display Ads are a type of remarketing ad product from Amazon that allows you to show your ad to customers who have previously viewed your product, searched for products similar to yours, or have already bought from you.
The best thing about Sponsored Display Ads is that they can also appear outside of Amazon such as those owned or partnered with Amazon, including IMDb, Goodreads, Audible, Twitch, Zappos, and many more.
Advertise on Amazon and Take Your Business to the Next Level
Advertising on Amazon clearly has a ton of benefits but if you don't know where to start — no worries! Our team of experts at MarketplaceOps is here to help you. With eCommerce experience of over 10+ years, we've got the expertise to manage and optimize your advertising campaigns for your CPG brand from insightful data to proven techniques. Contact us today and discover how we can help your business grow to the next level.